Dick Gunner Main | Agent of AGENT | Double Trouble | The Case of the Rainbow Serpent | Never Is The Last Kiss For Tomorrow | Dick Gunner Mysteries
Dick Gunner and the Case of the Rainbow Serpent, photographed by Tom McNally, written by him and Sebastian Borckenhagen and starring Dirk Kristen.
Boasting the distinction of being rejected by that paradigm of quality, Sax Appeal, possibly due to the lack of a direct relationship to the editor, this one found its way to Semiotic Cohesion Number 2 where it stayed happily monochrome for a few years before being dug up and made to do its duty for the website.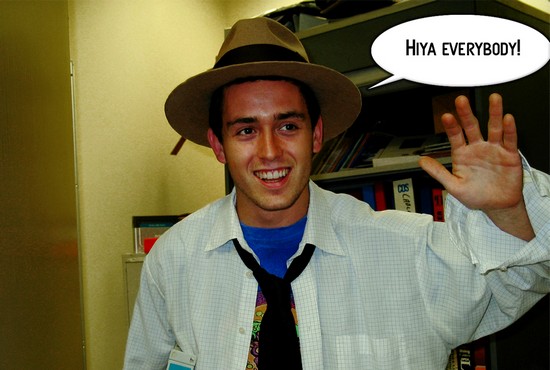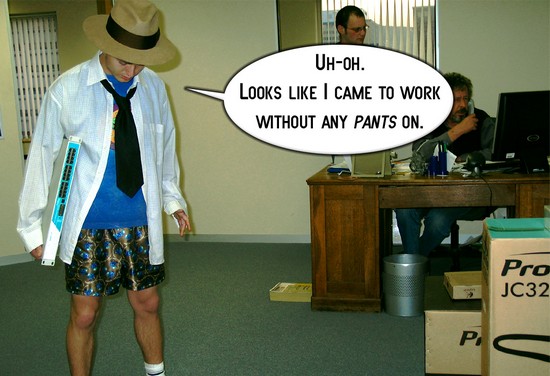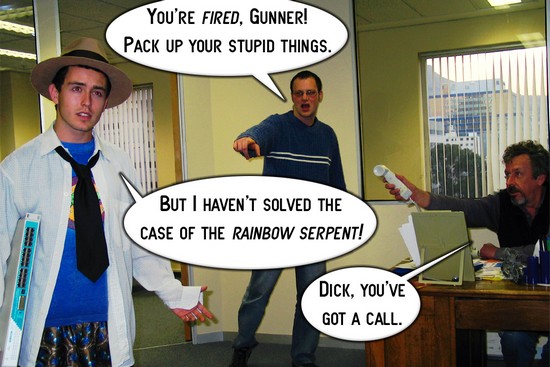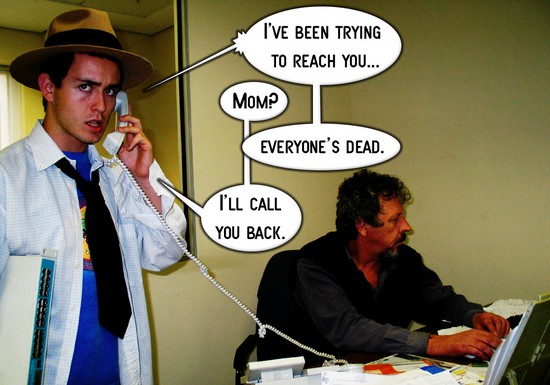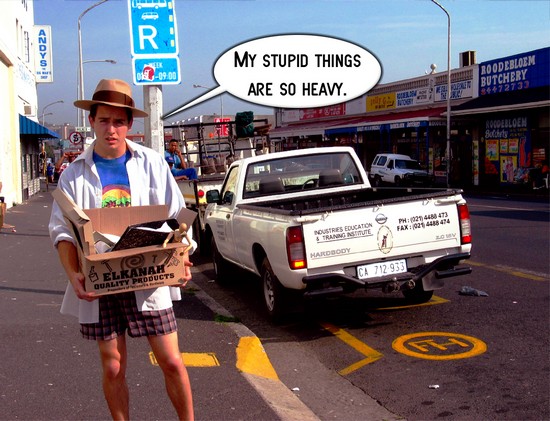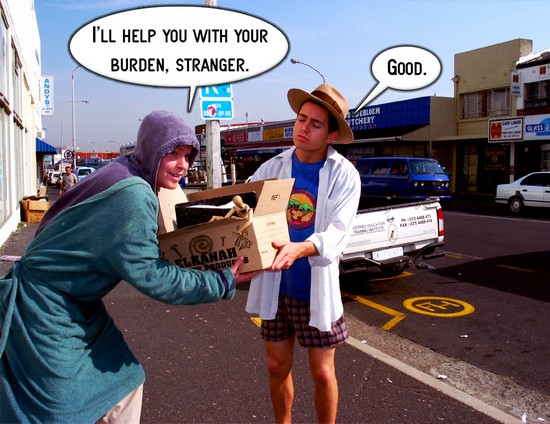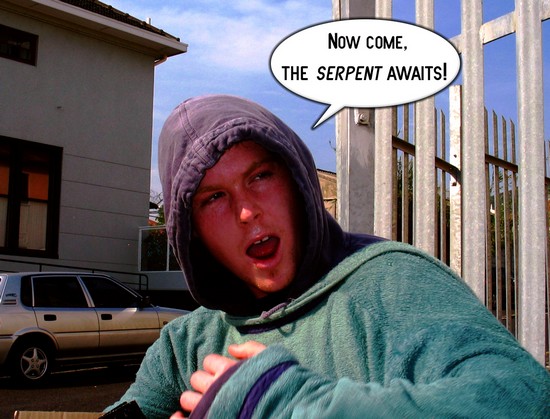 !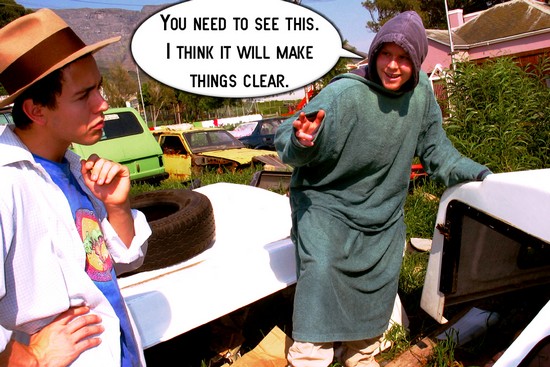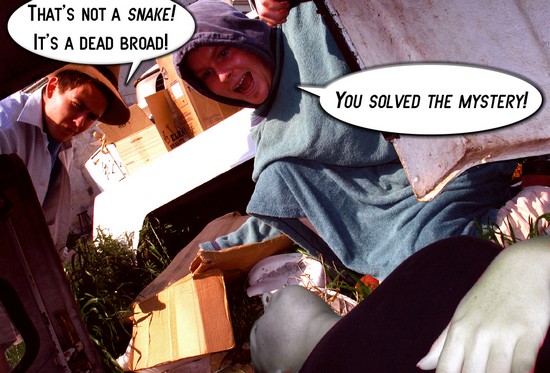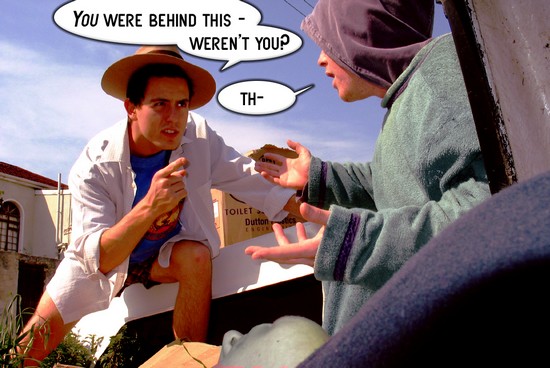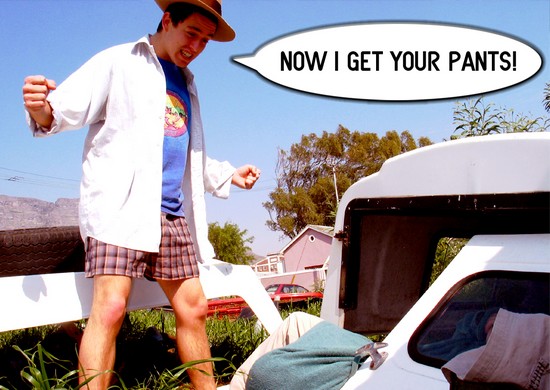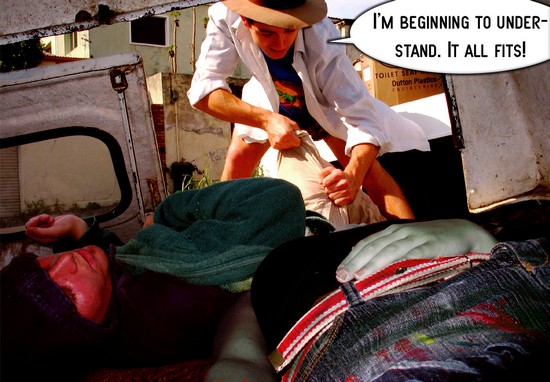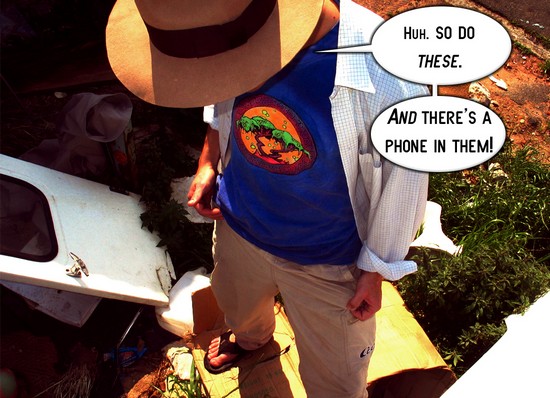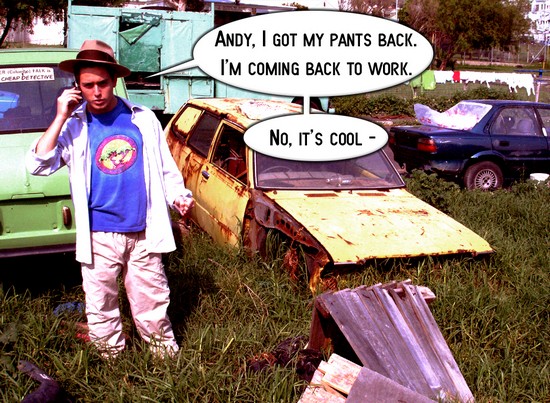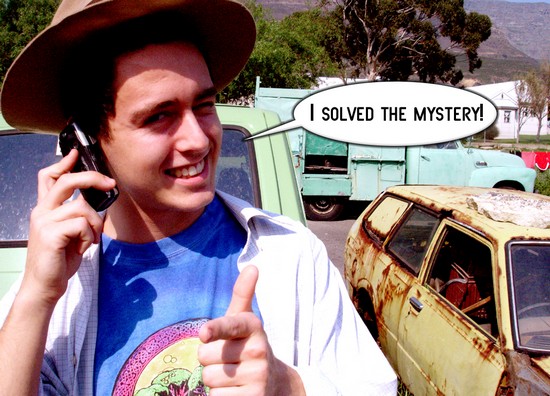 Dick Gunner Main | Agent of AGENT | Double Trouble | The Case of the Rainbow Serpent | Never Is The Last Kiss For Tomorrow | Dick Gunner Mysteries