Dick Gunner Main | Agent of AGENT | Double Trouble | The Case of the Rainbow Serpent | Never Is The Last Kiss For Tomorrow | Dick Gunner Mysteries
Dick Gunner in "Double Trouble", written by Tom Southey and Gavin Haynes, photographed by Gavin Haynes. Starring Dirk Kristen, John Bauwens, Dave O' Reilly, John Haynes, Lee Halliday and Mike McNally.
This Dick Gunner outing was done outside of the usual Little Old Man circles, but still within comfortable social orbit. Thought lost and forgotten until it turned up on my hard drive, here is the episode where it all went TJ Hooker.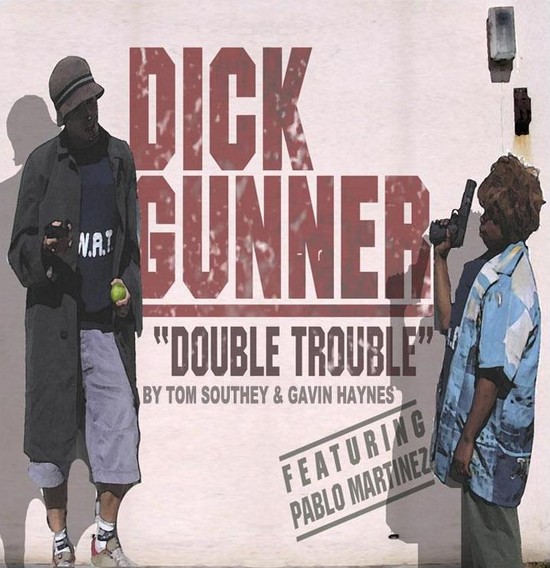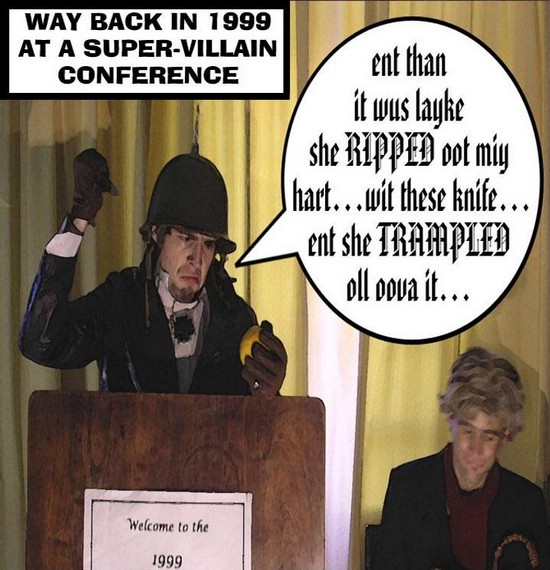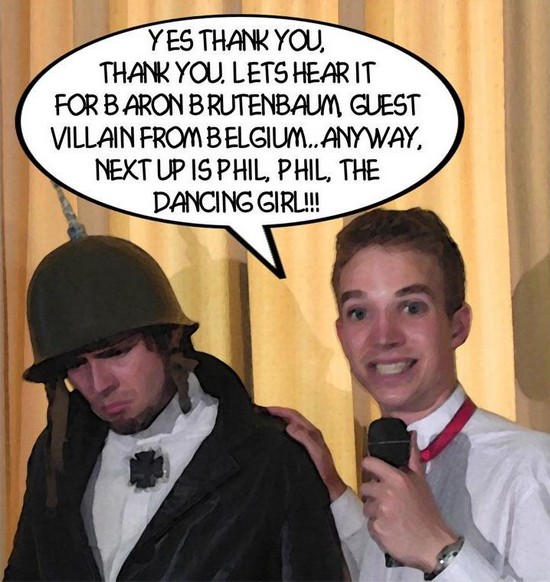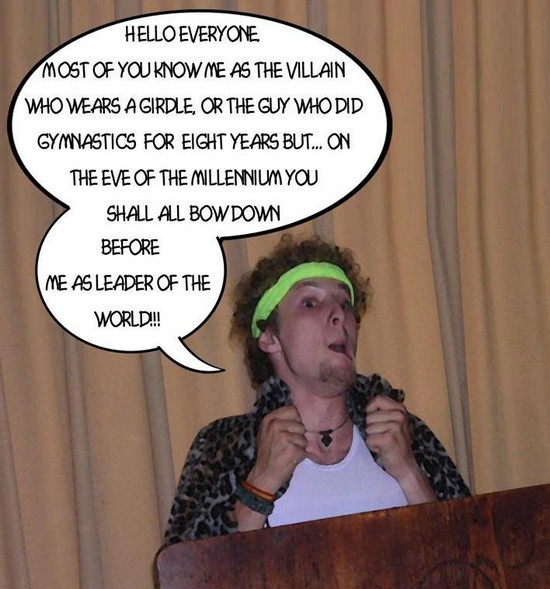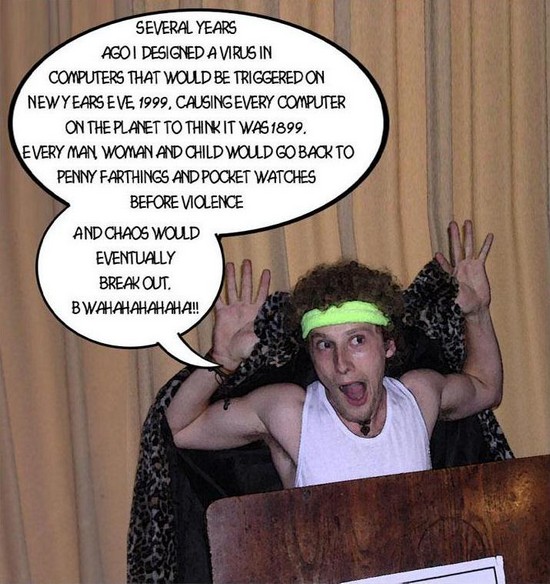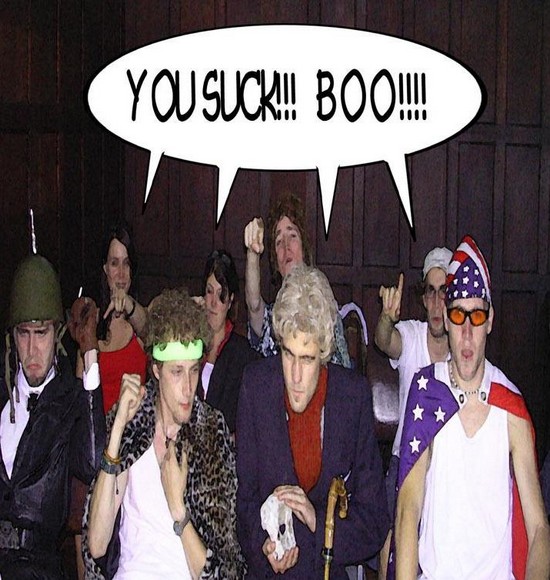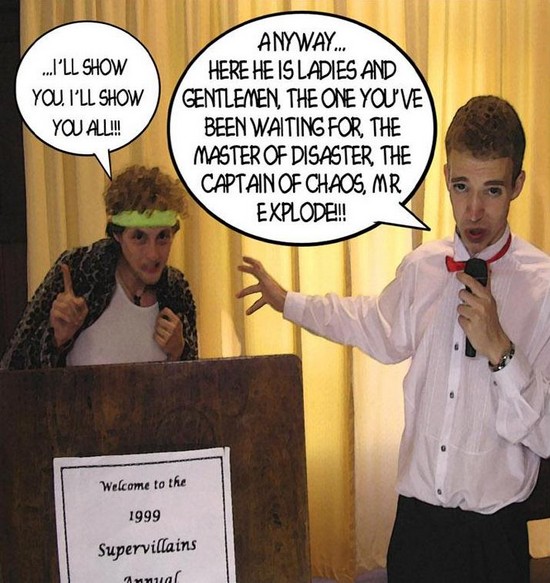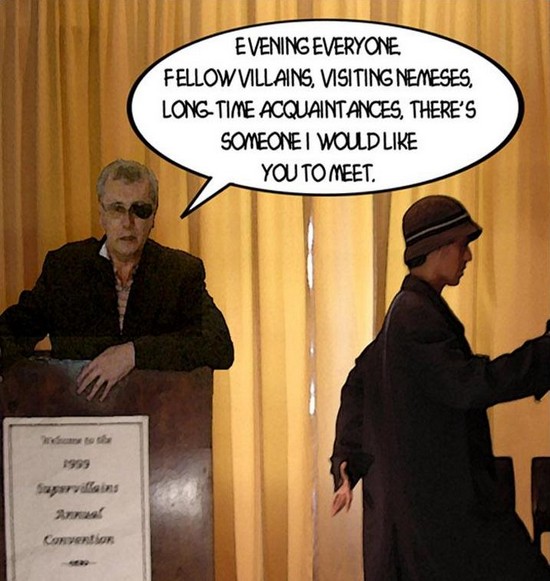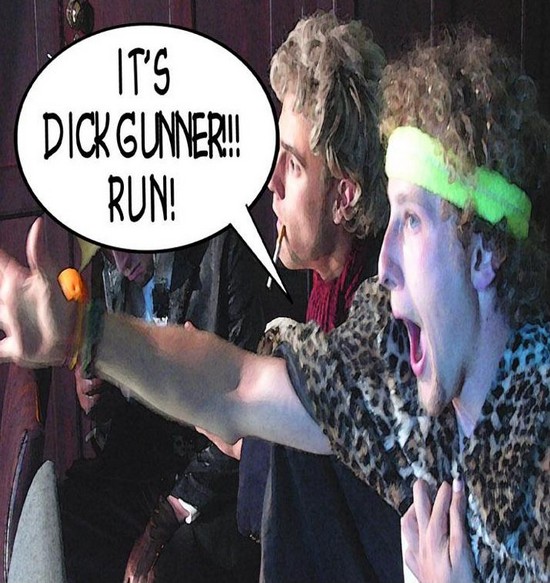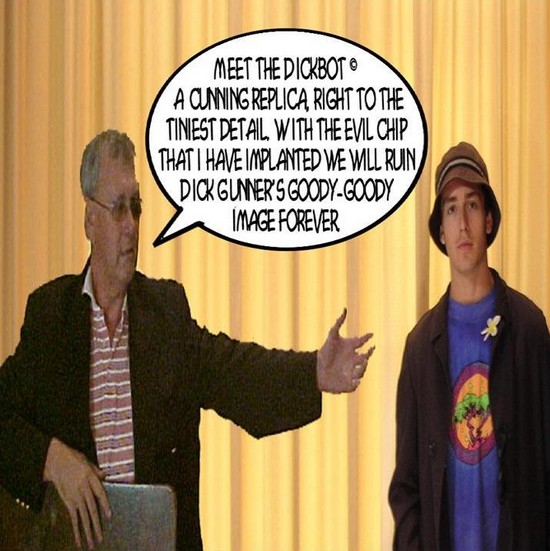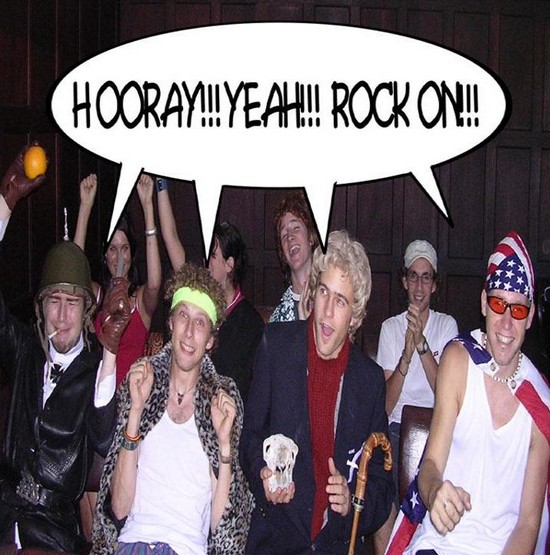 !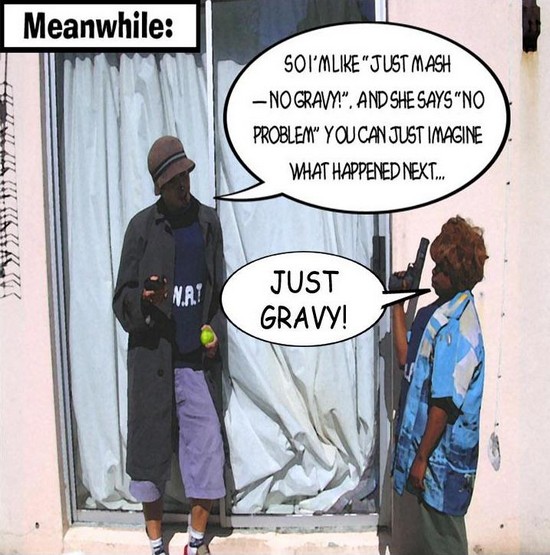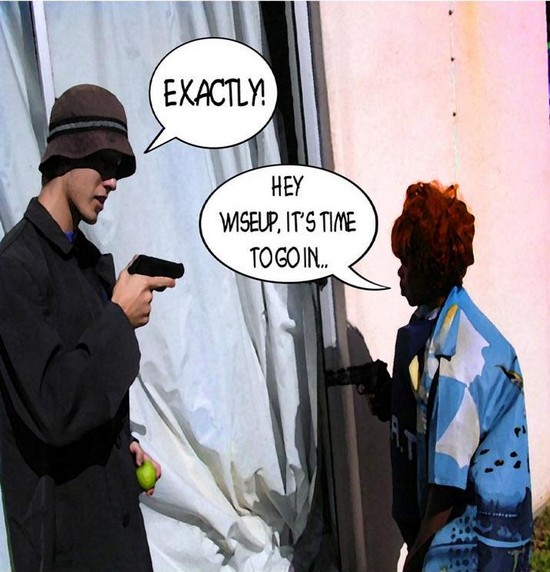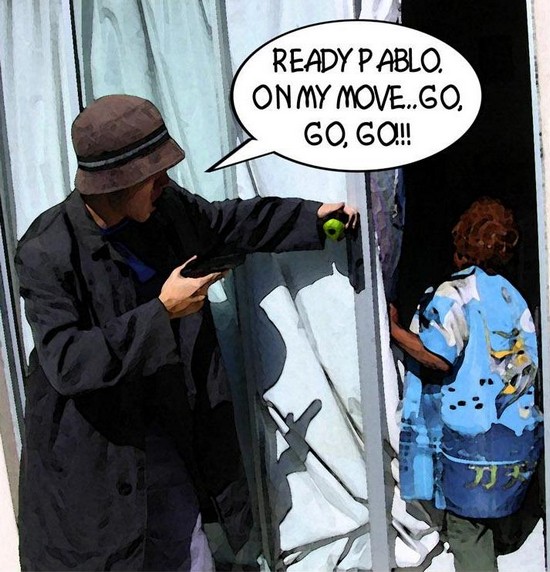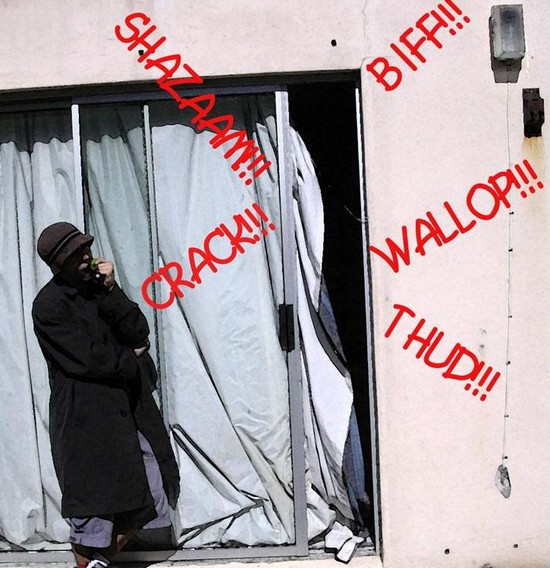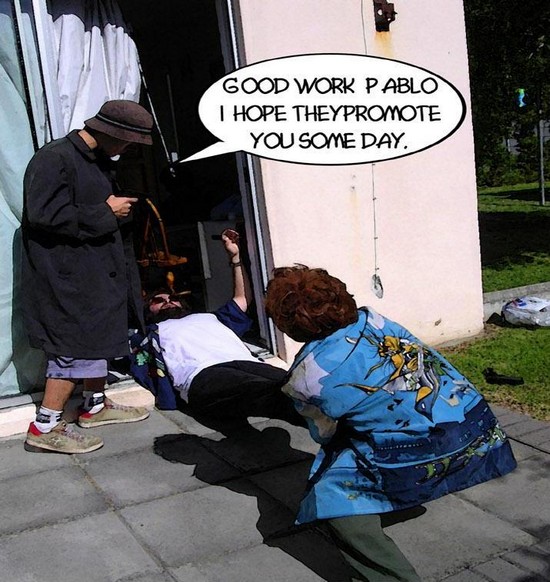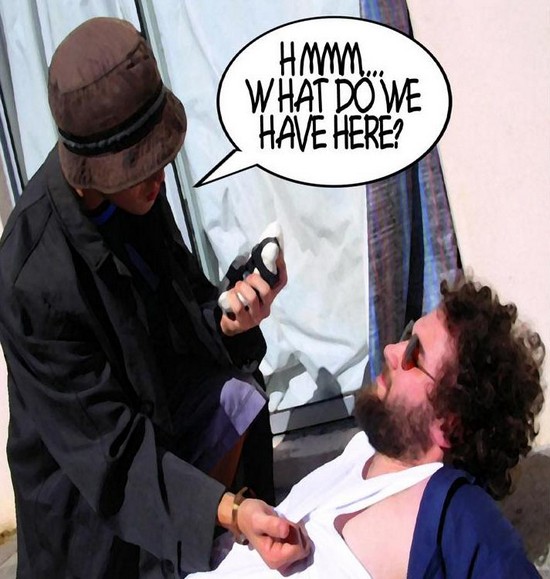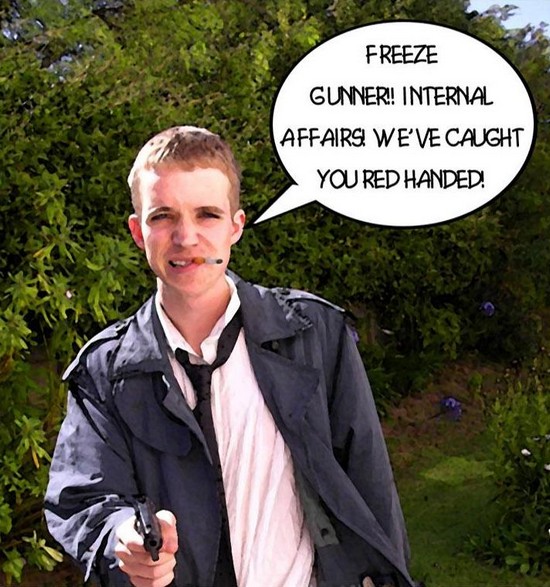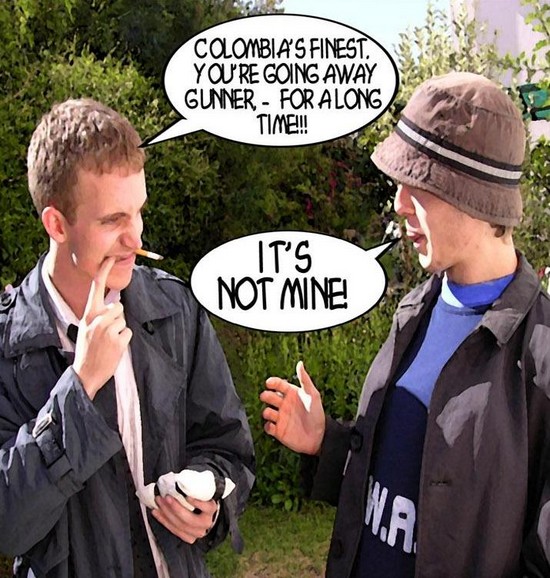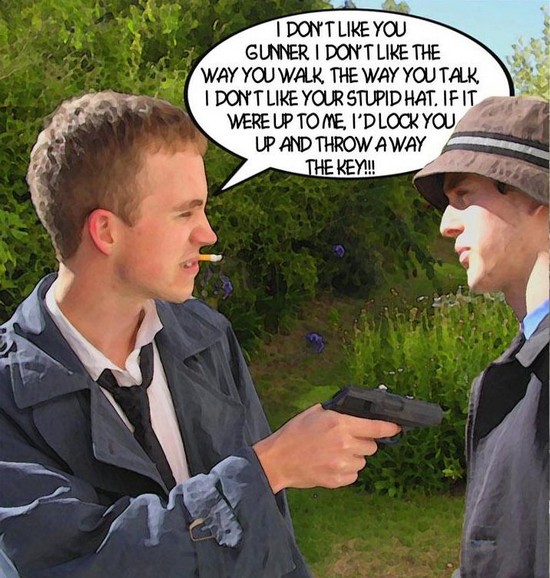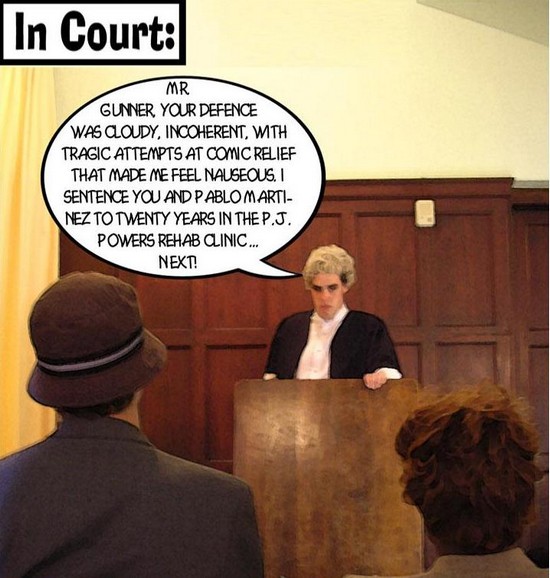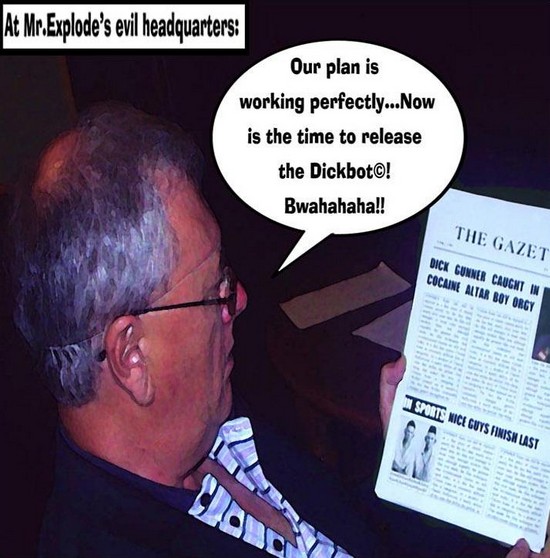 !!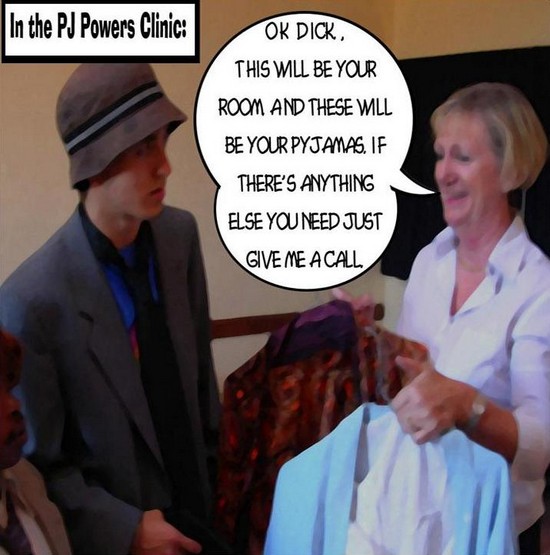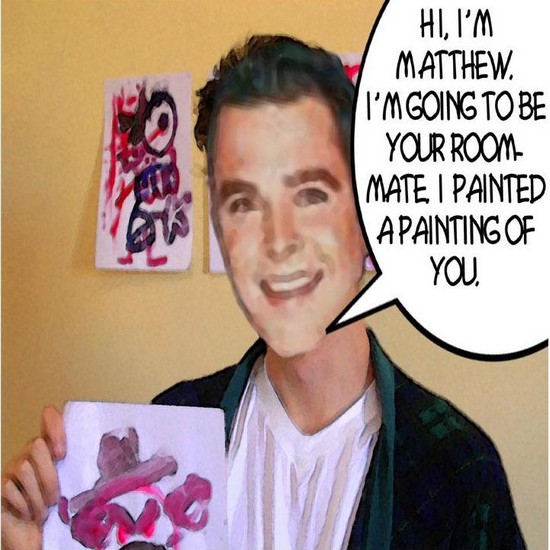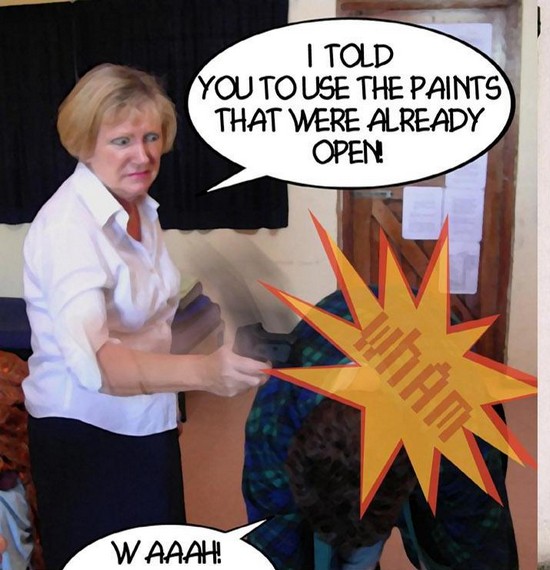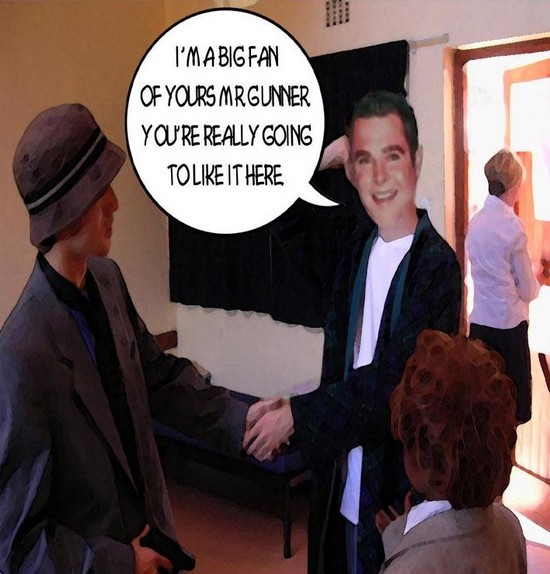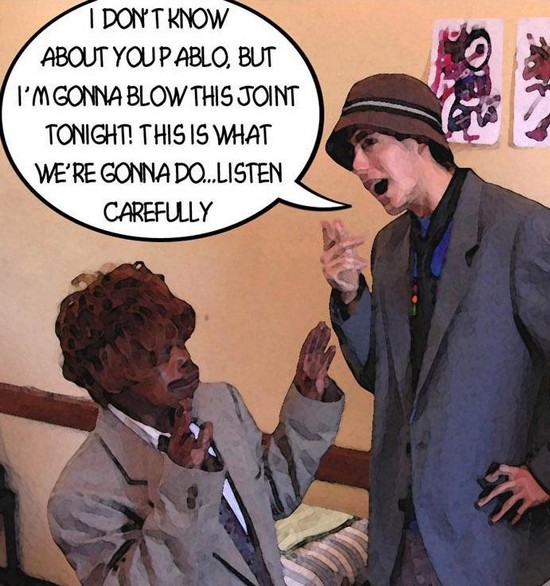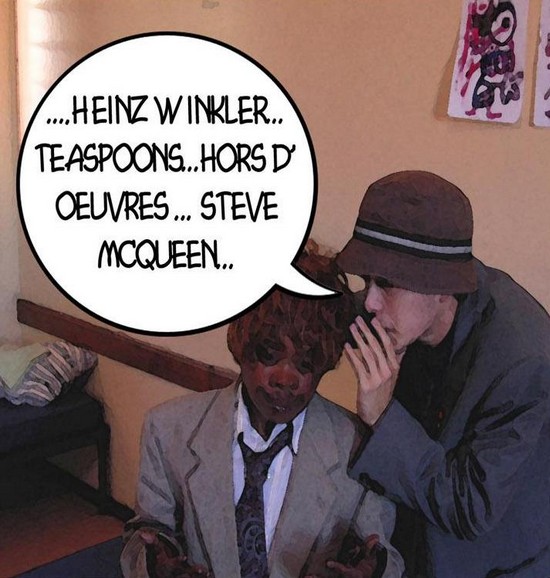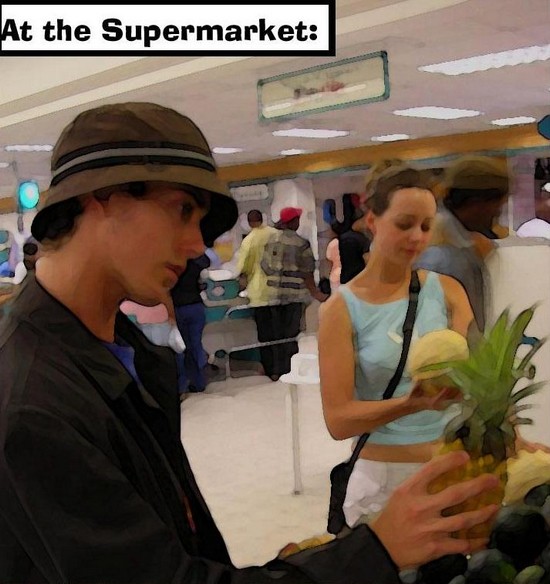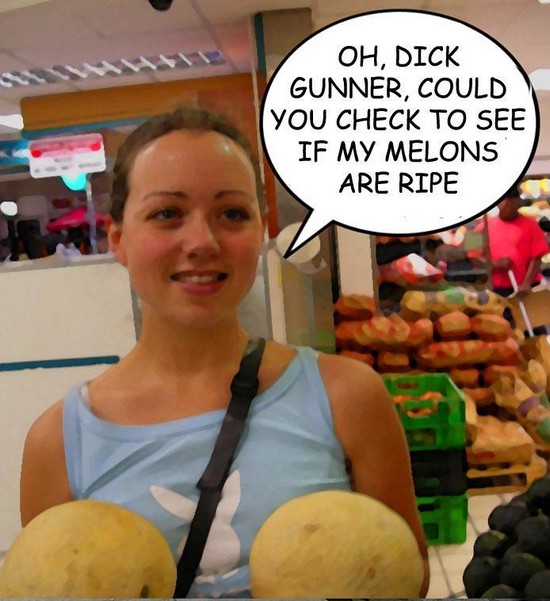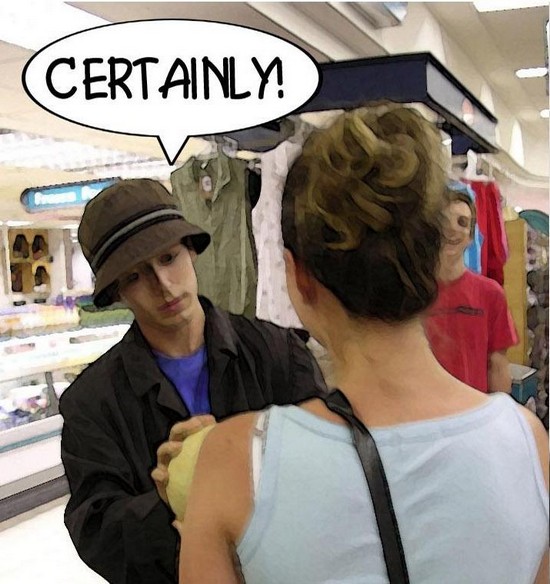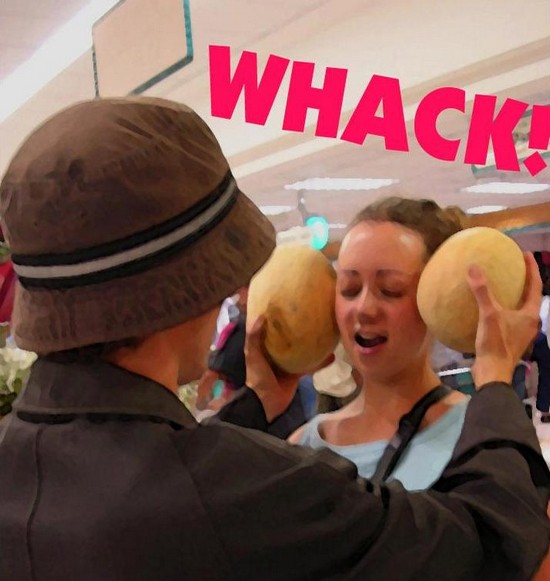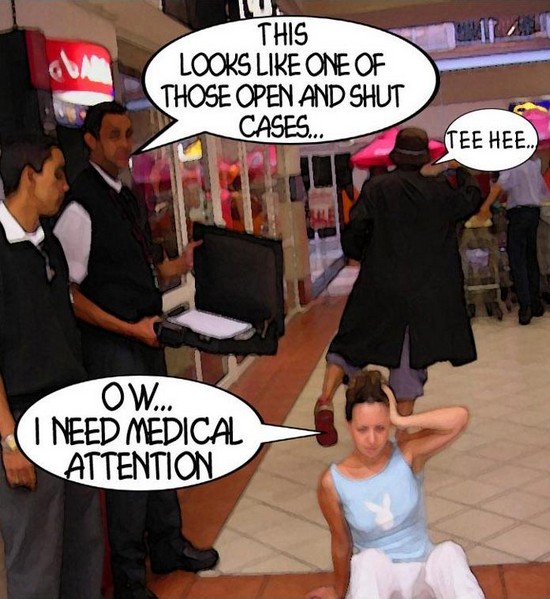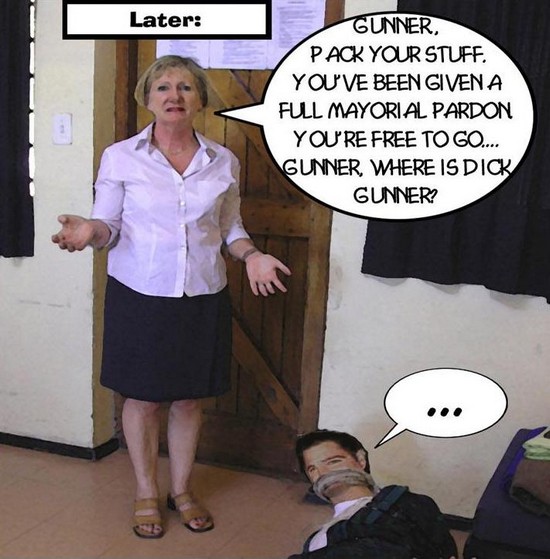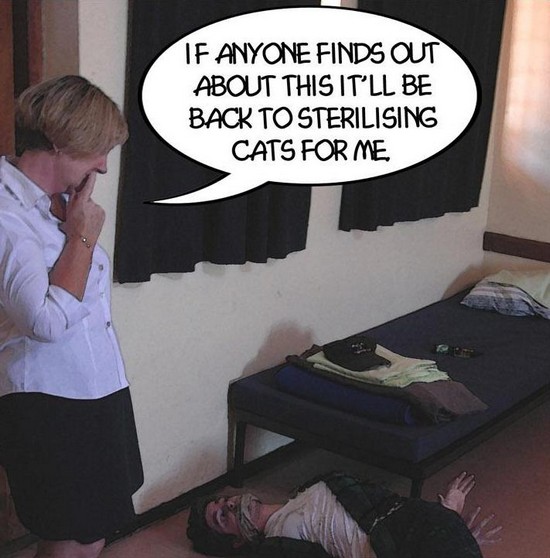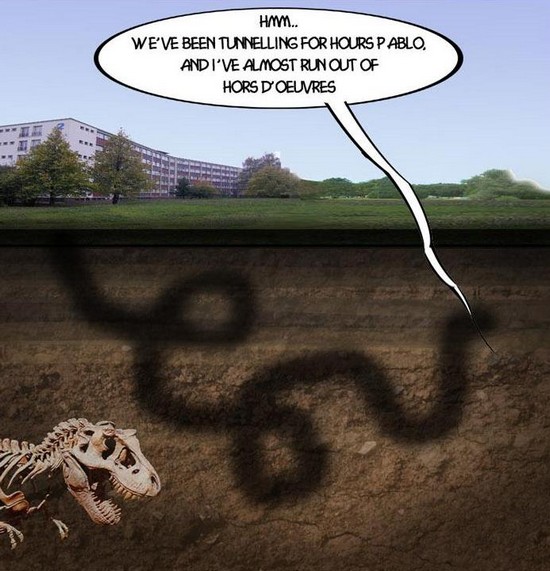 !!!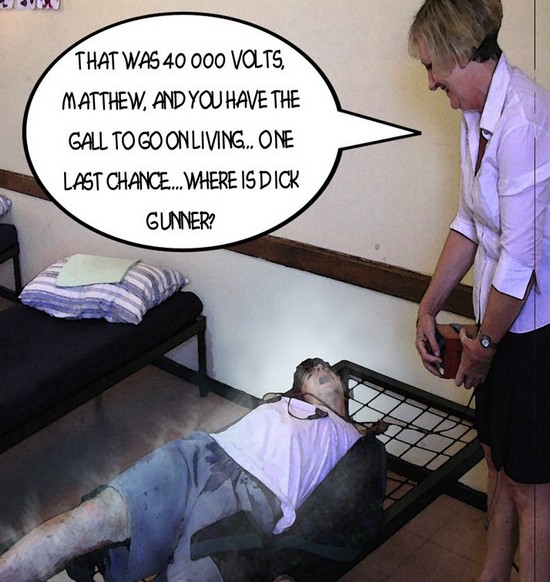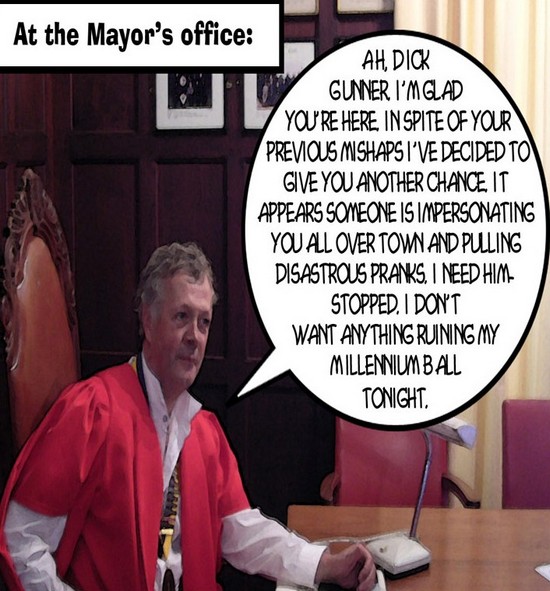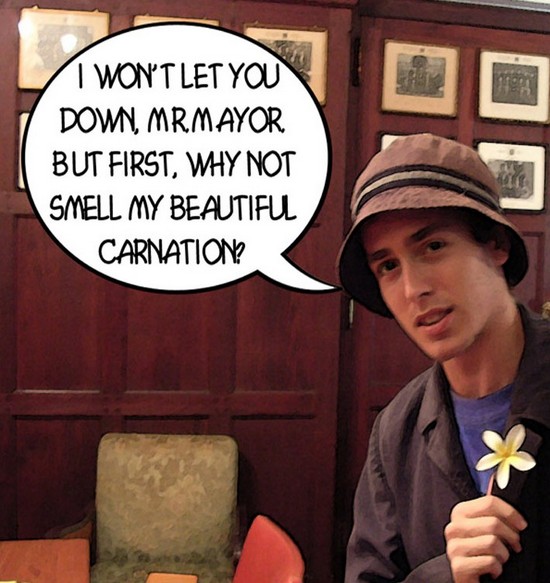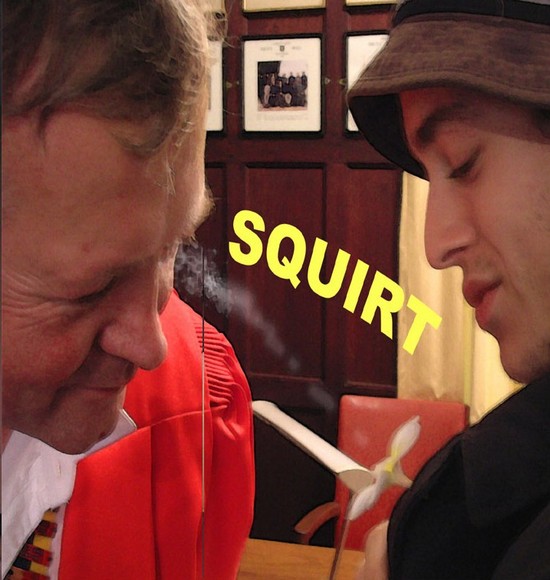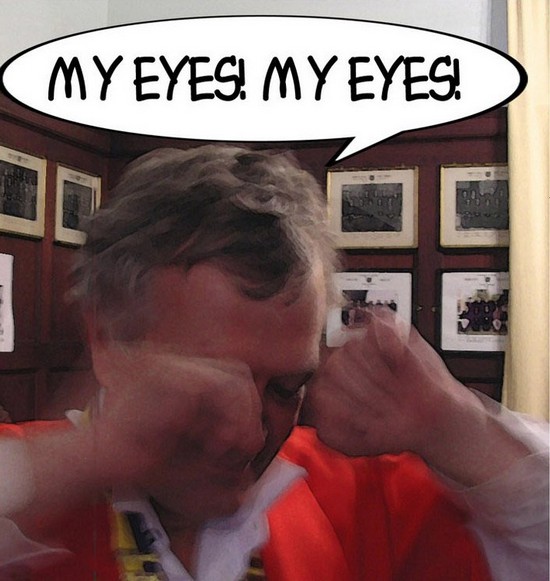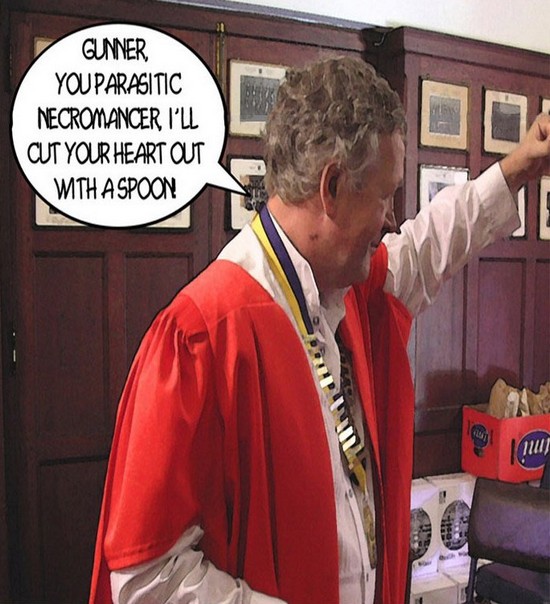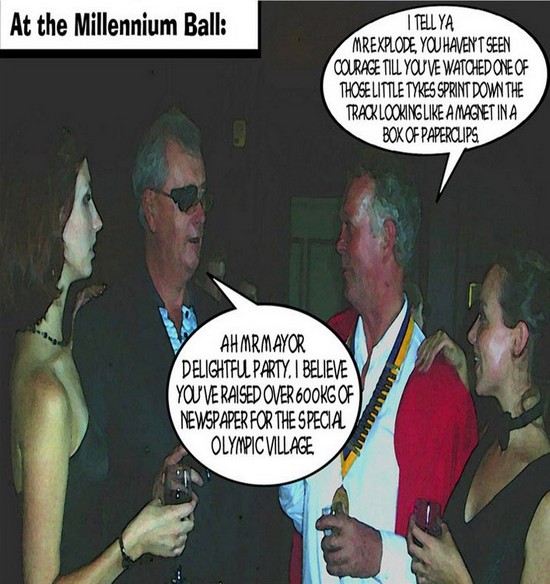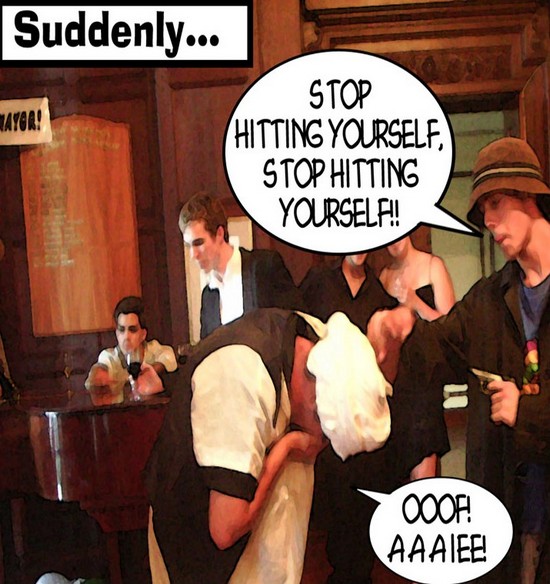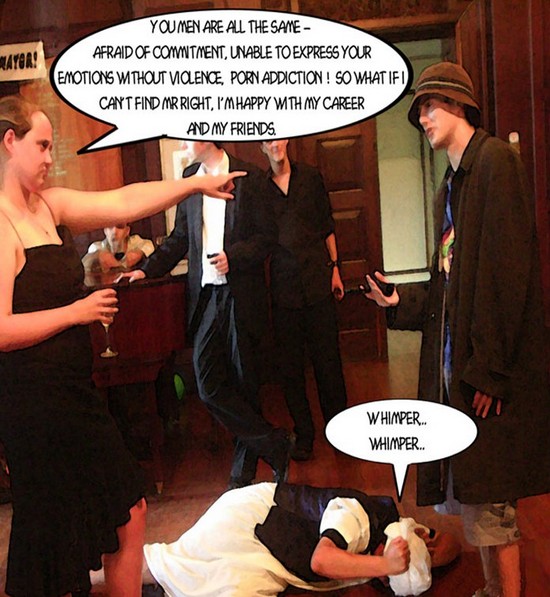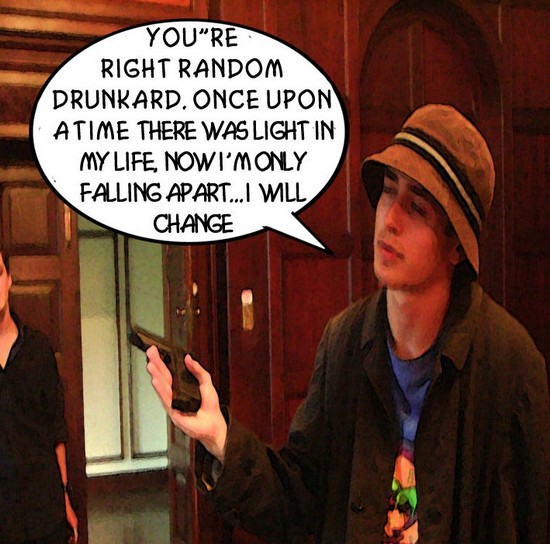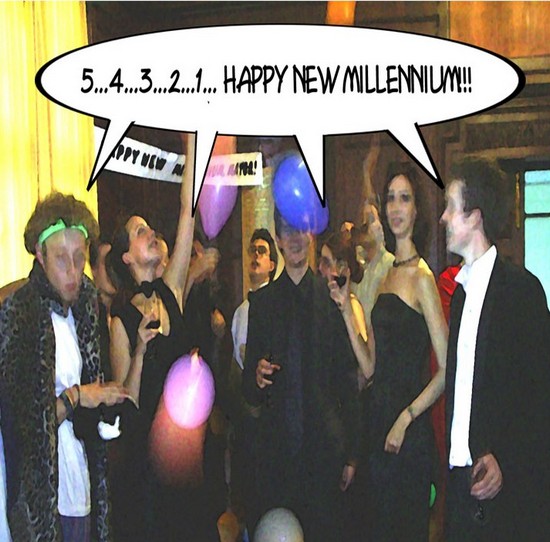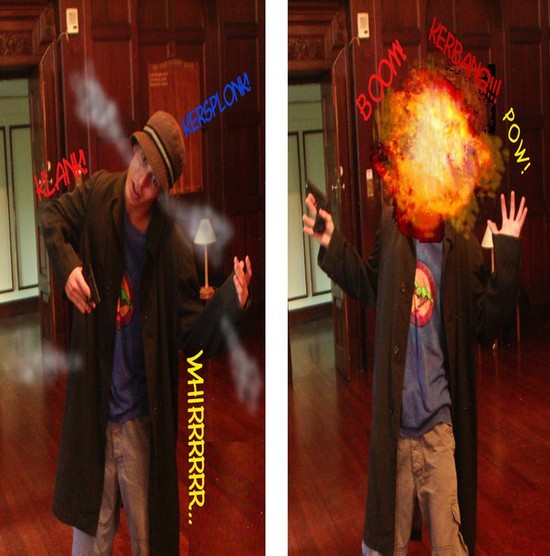 !!!!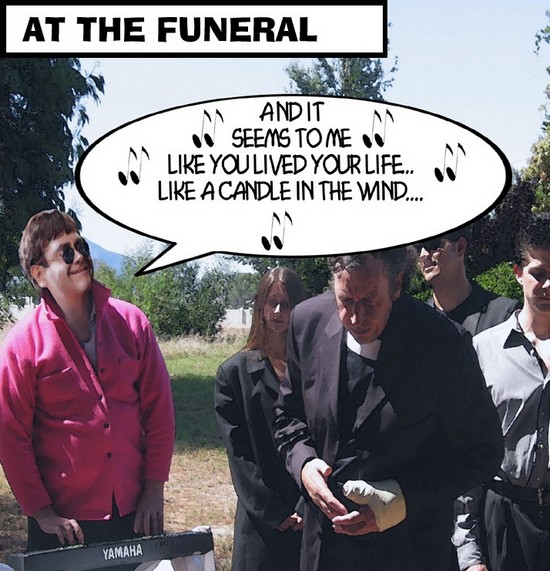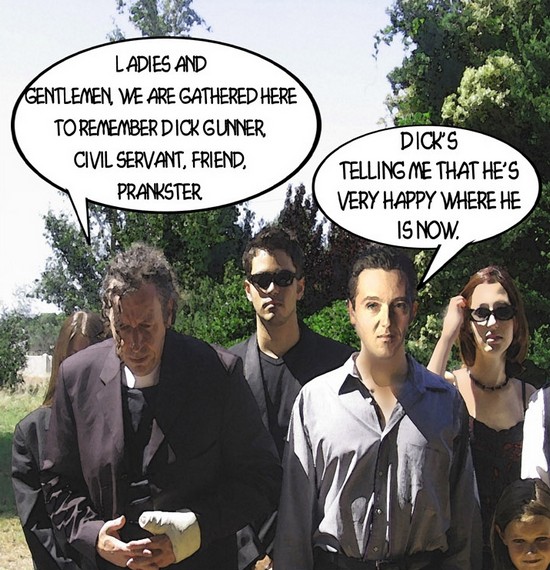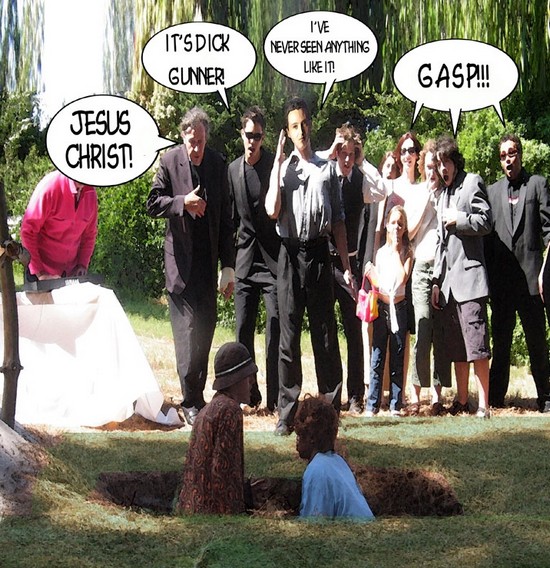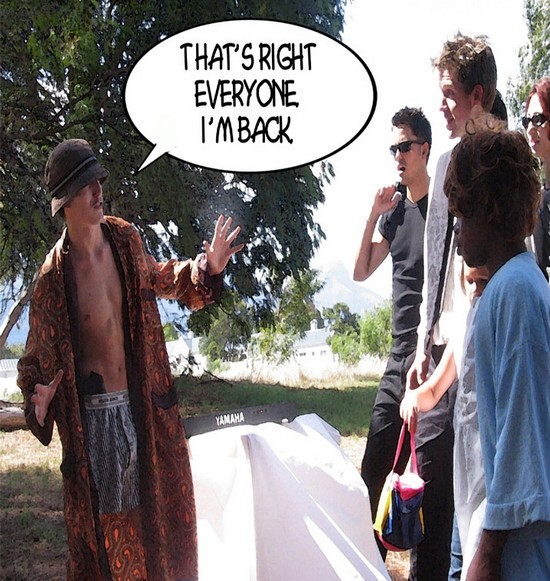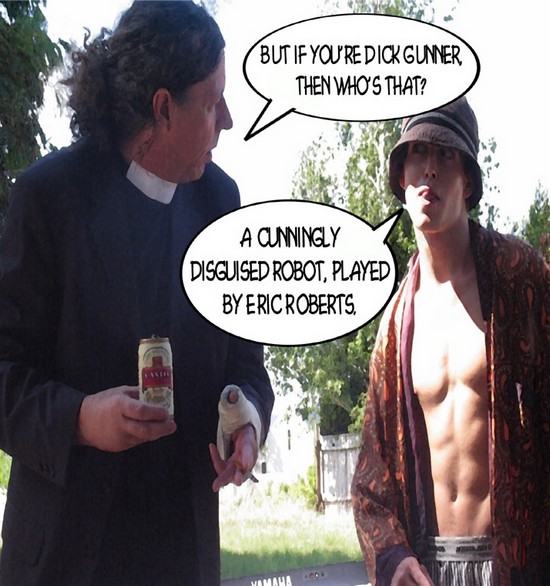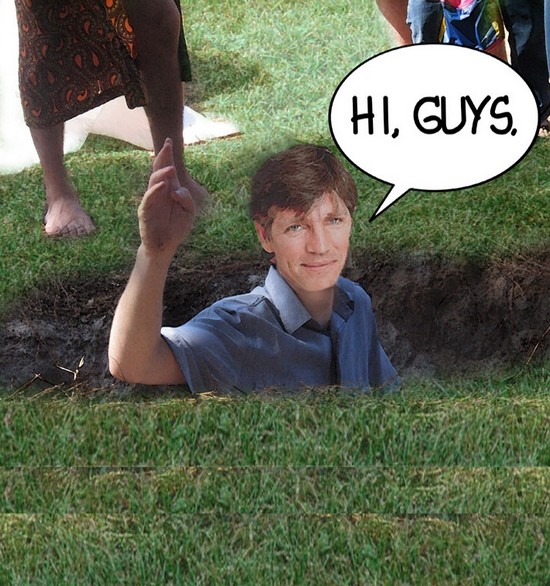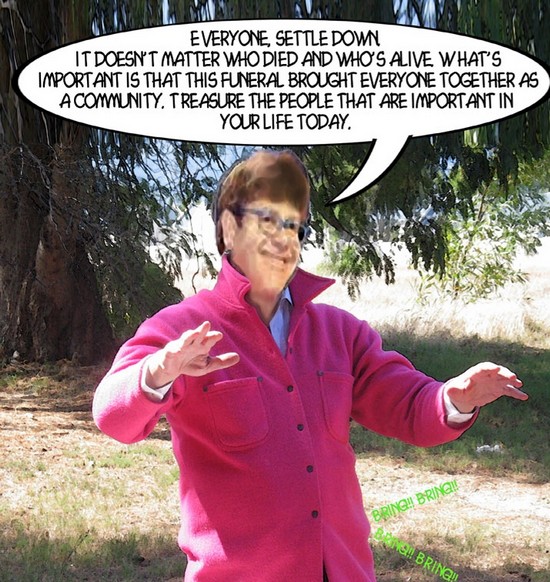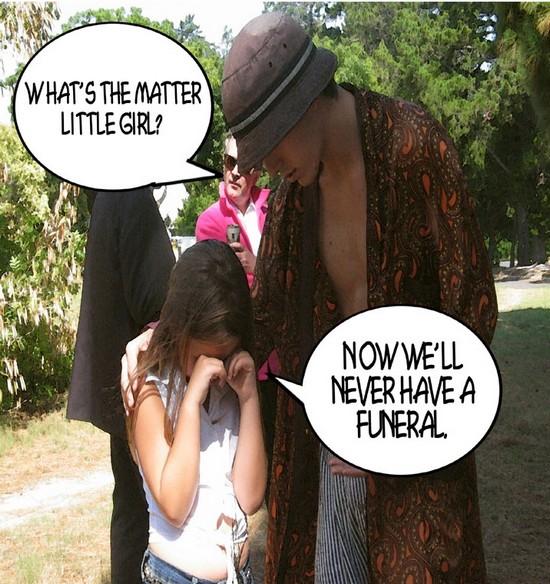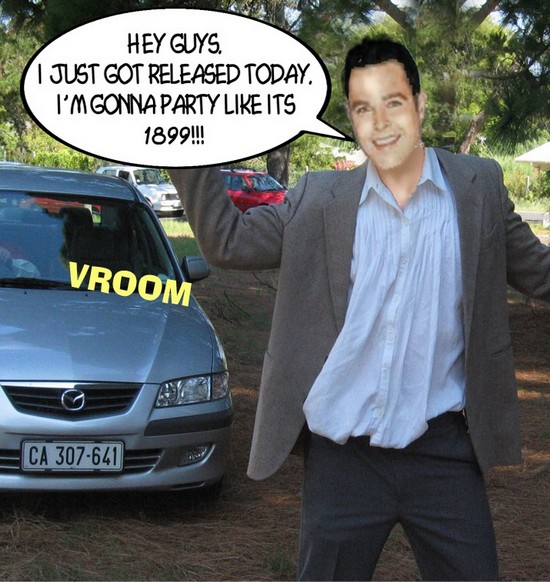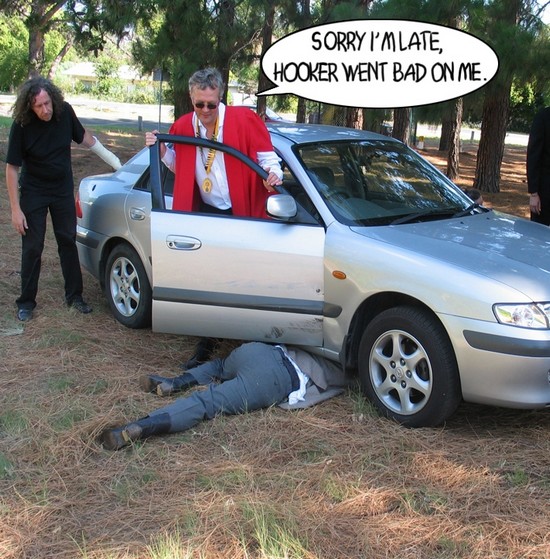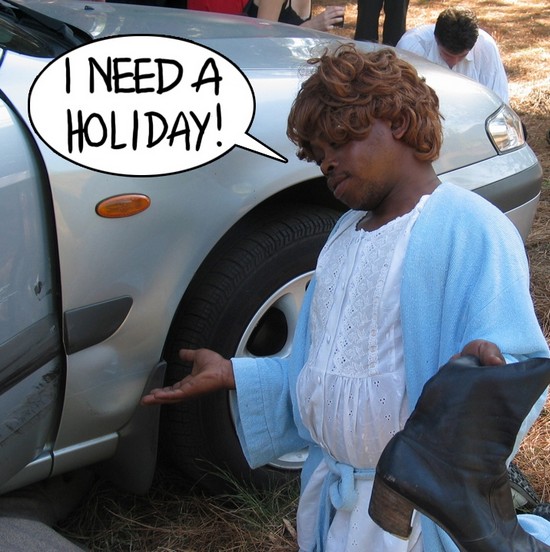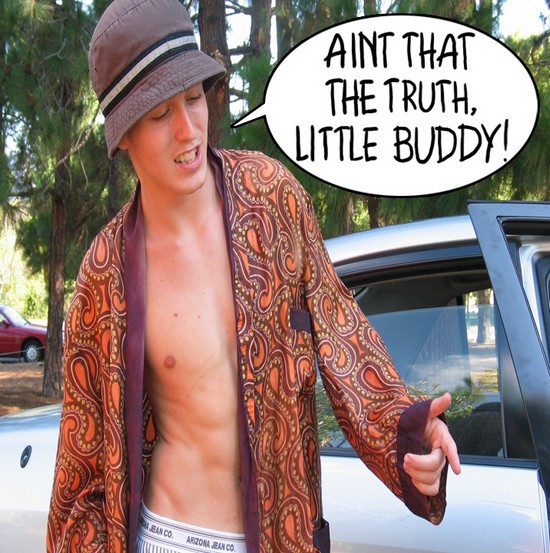 Dick Gunner Main | Agent of AGENT | Double Trouble | The Case of the Rainbow Serpent | Never Is The Last Kiss For Tomorrow | Dick Gunner Mysteries