Dick Gunner Main | Agent of AGENT | Double Trouble | The Case of the Rainbow Serpent | Never Is The Last Kiss For Tomorrow | Dick Gunner Mysteries
Dick Gunner: Agent of AGENT, photographed by Johan Strumpfer, written by Tom McNally and starring Dirk Kristen, Pat Lambson, Johan Strumpfer and Lauren Sale.
The very first of our Dick Gunner adventures, put together in some far-off, pimply time beyond the span of our memories. This appeared, thanks to nepotism, in the issue of Sax Appeal edited by Paul McNally. It has not been seen by feeling, human eyes for years.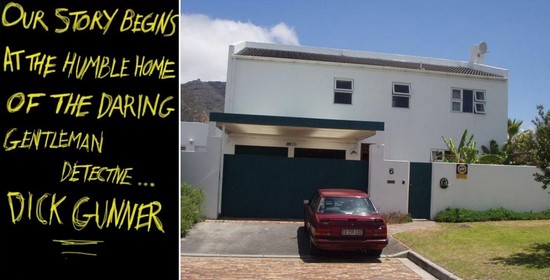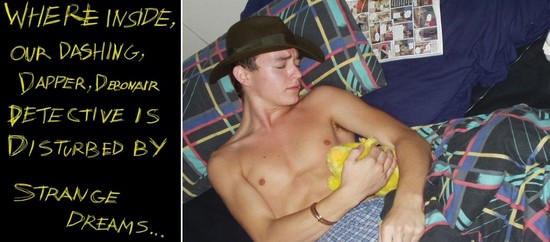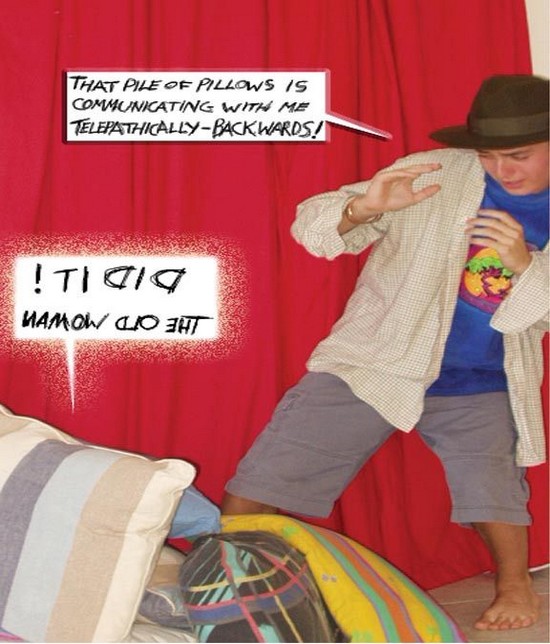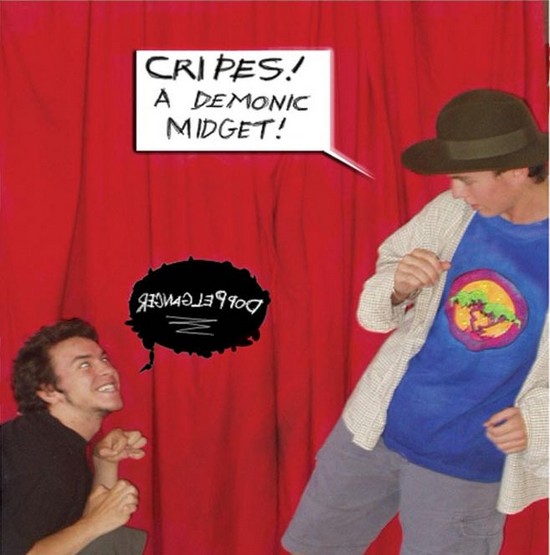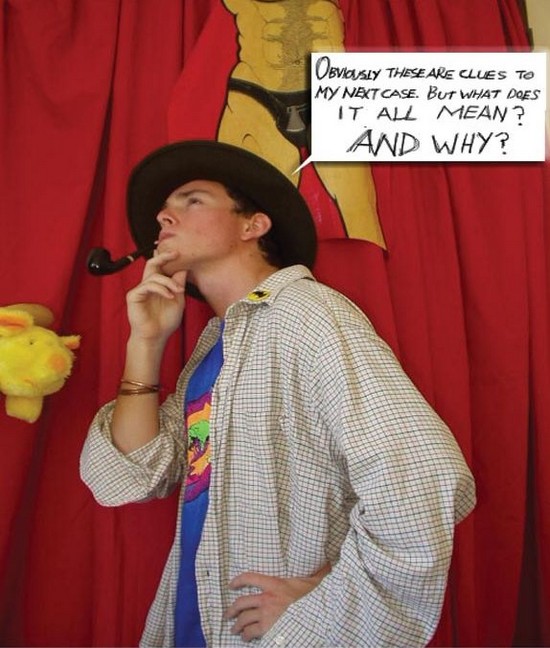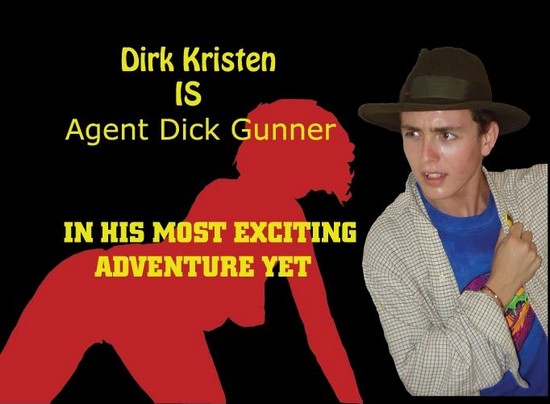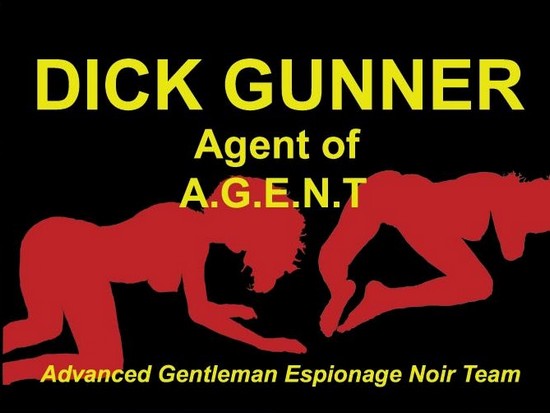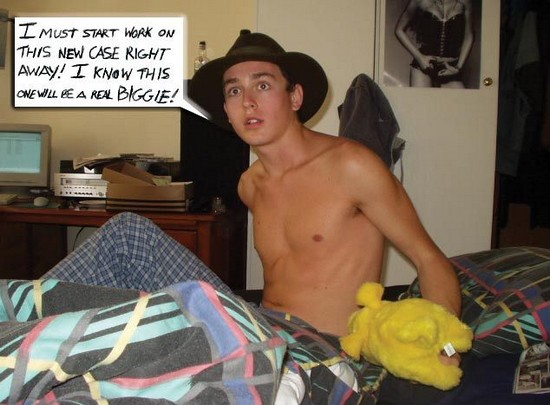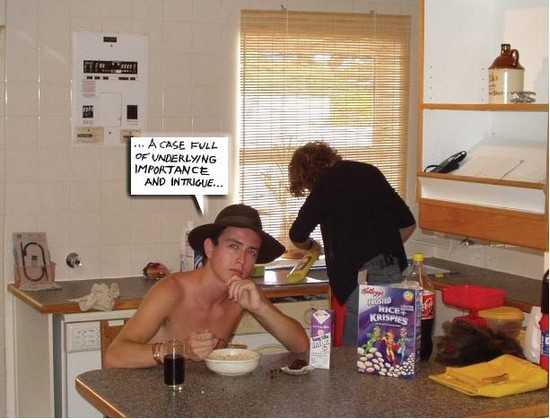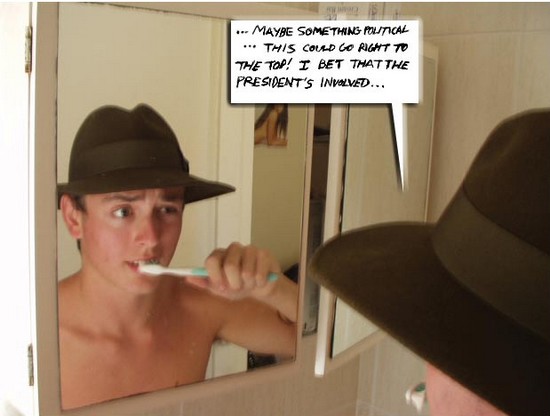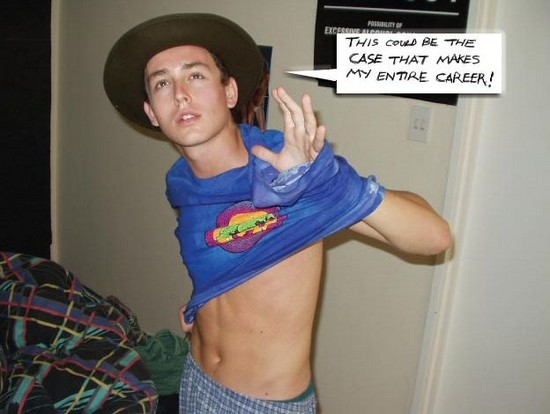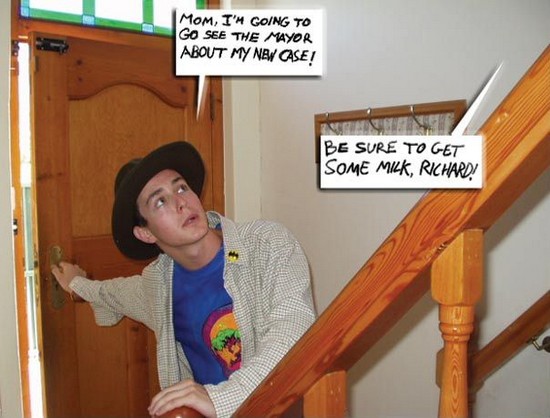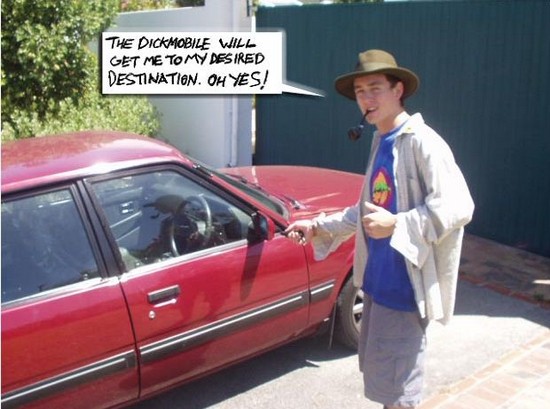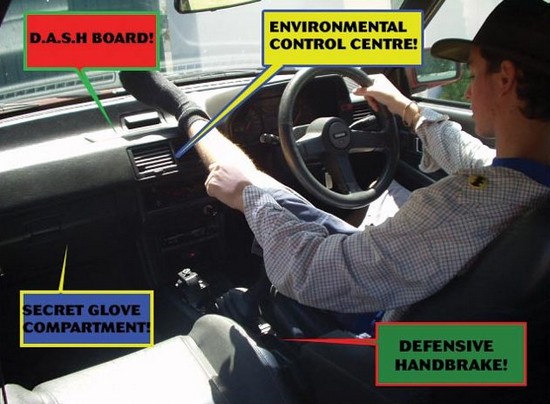 !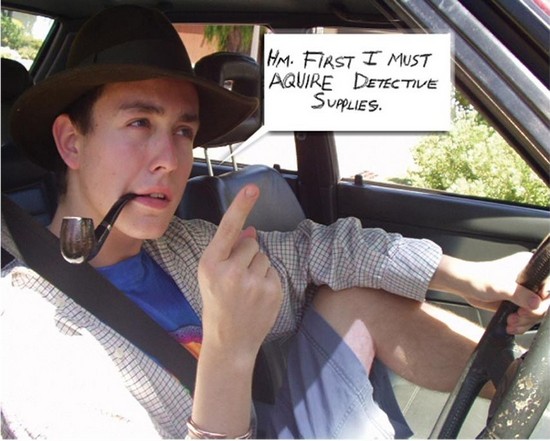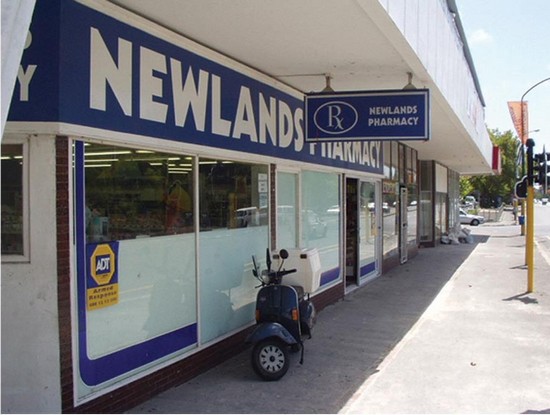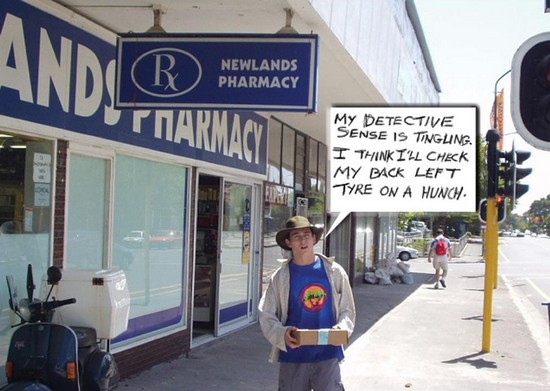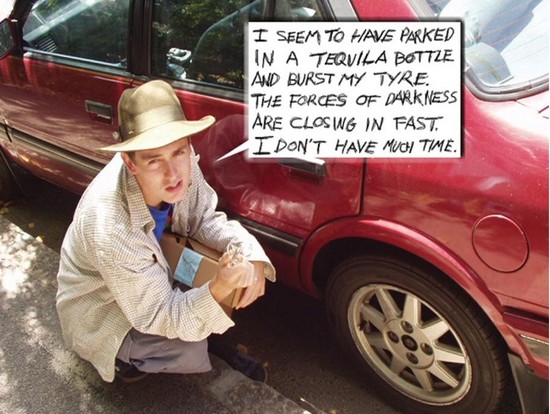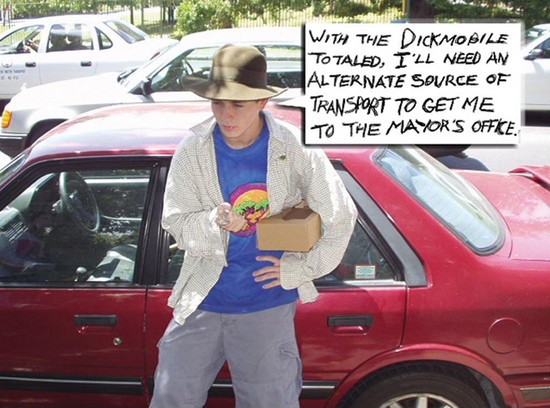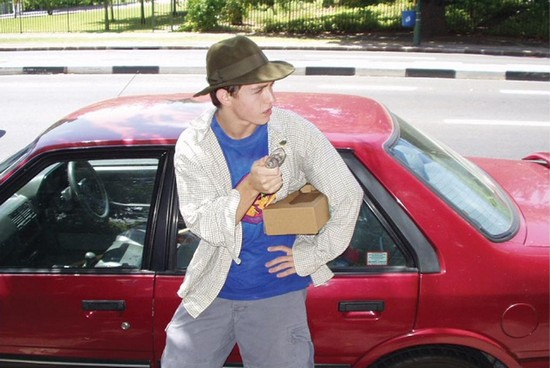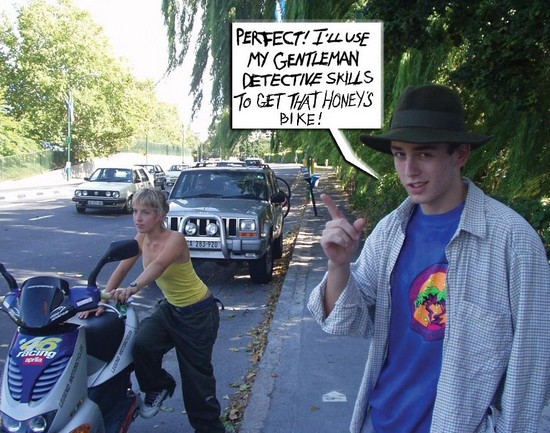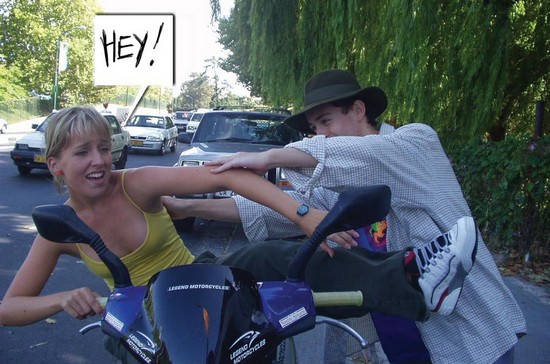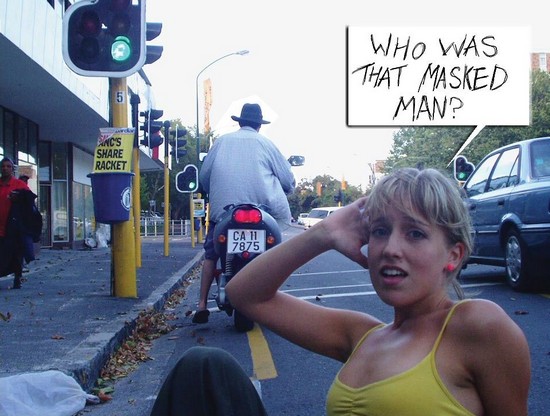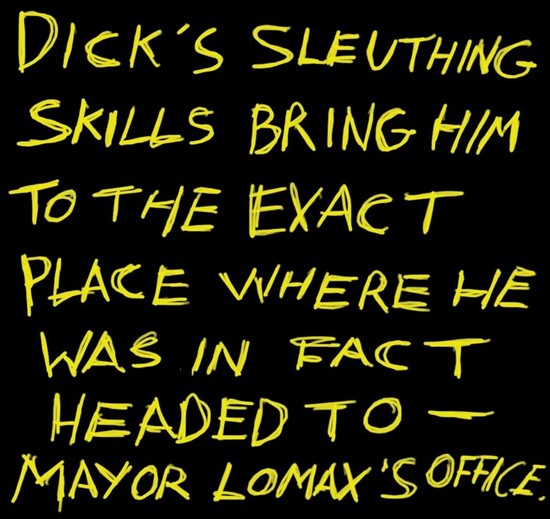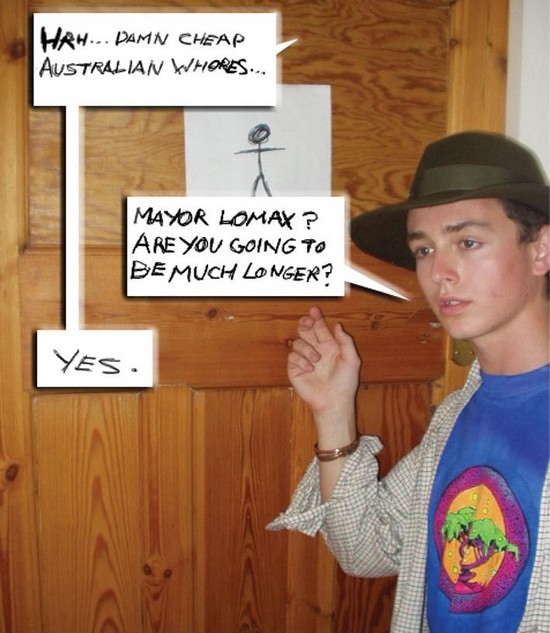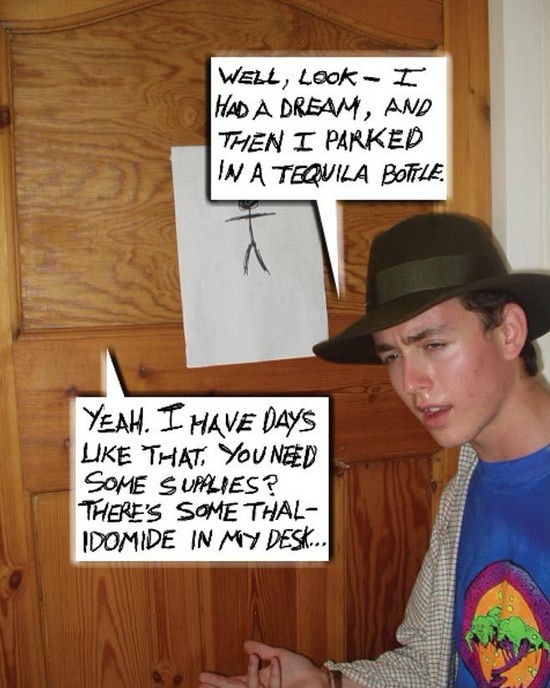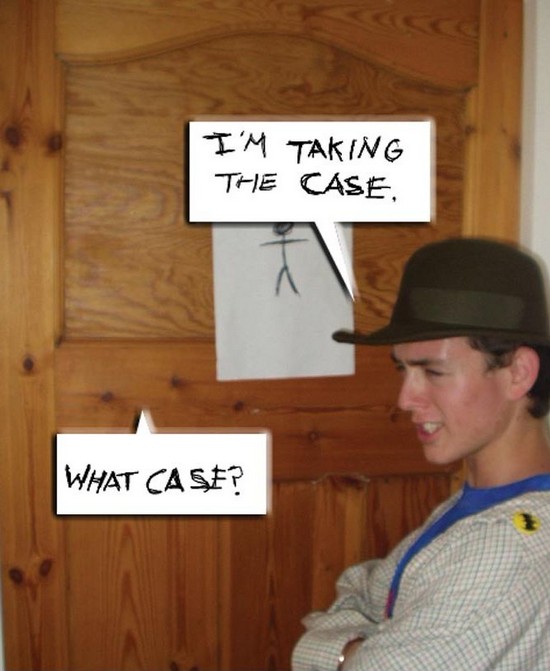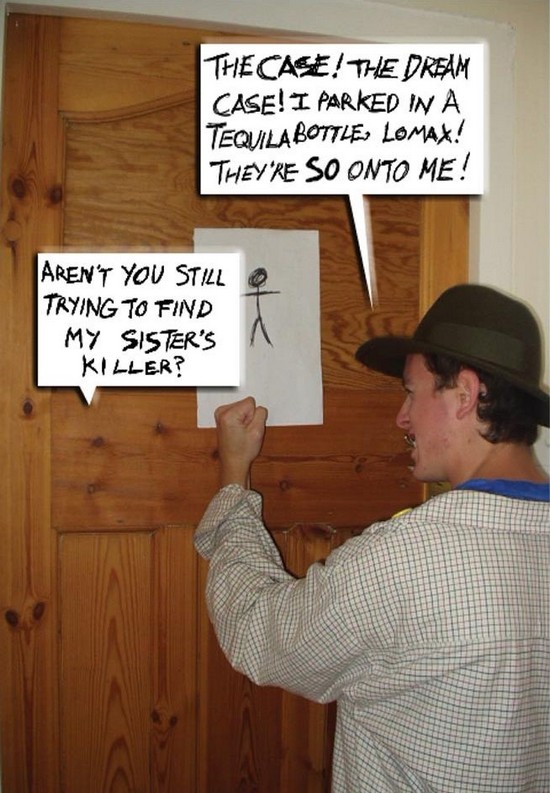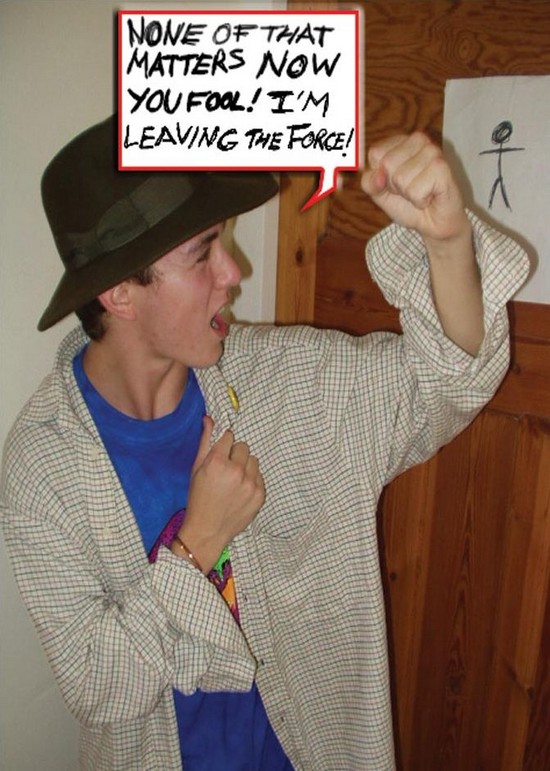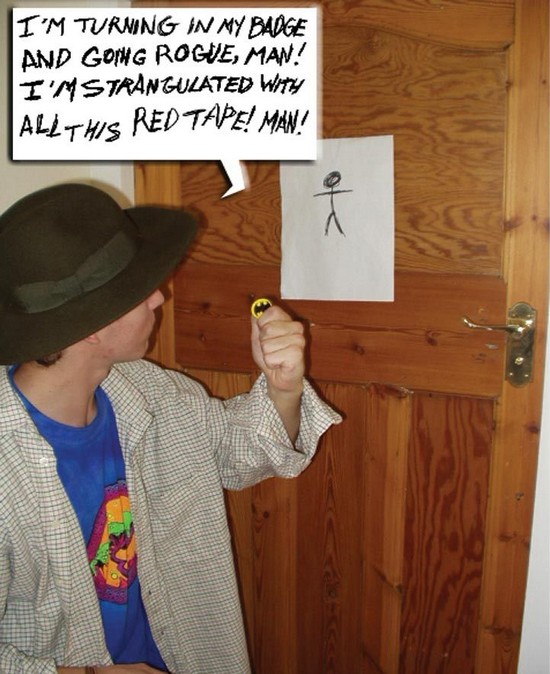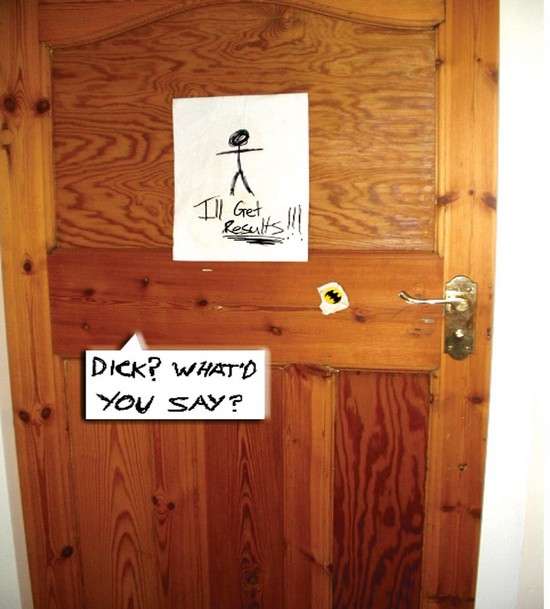 !!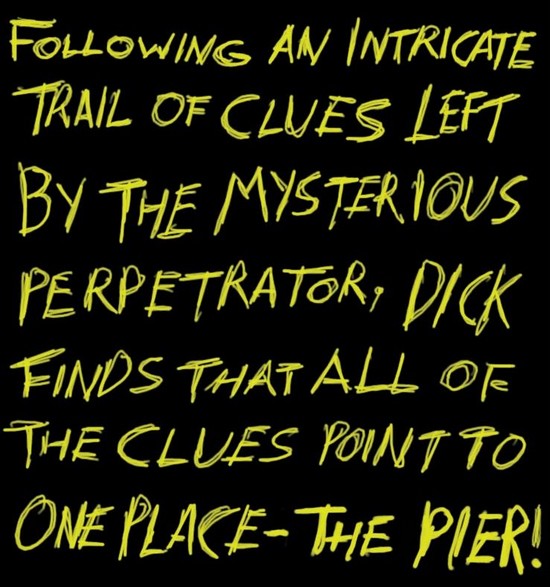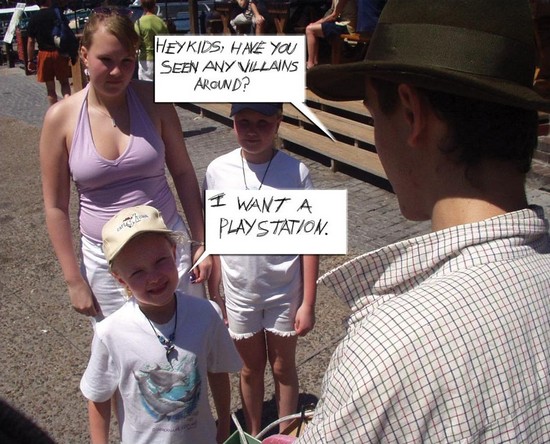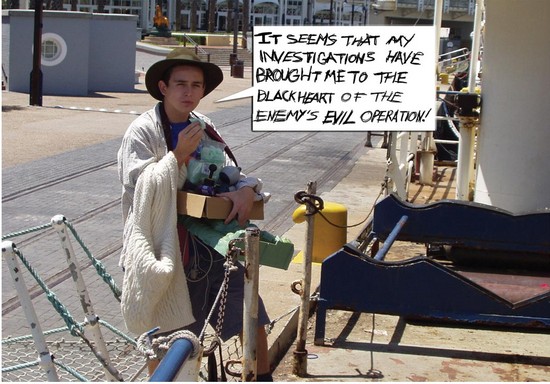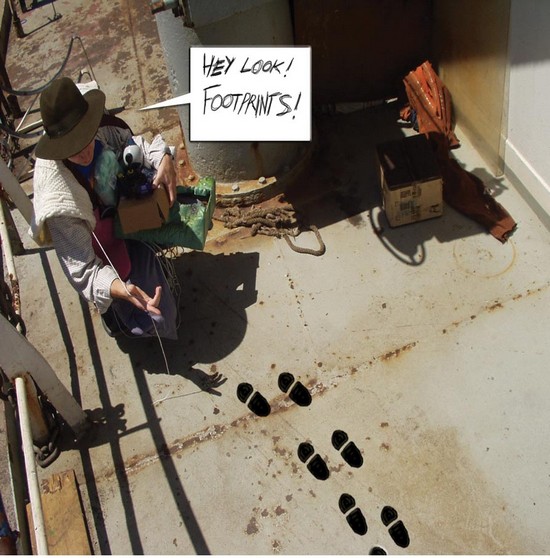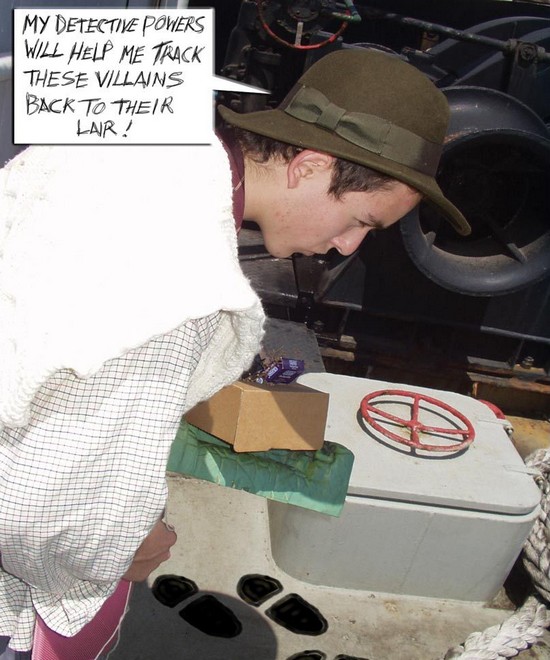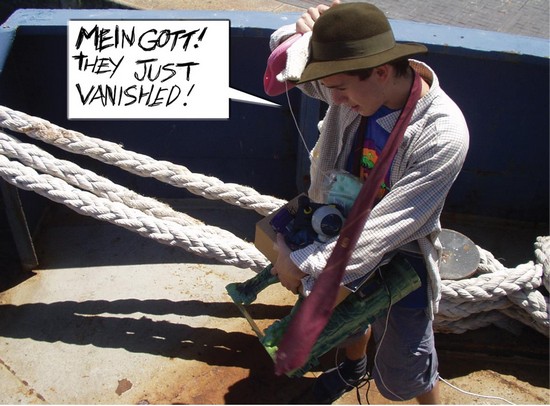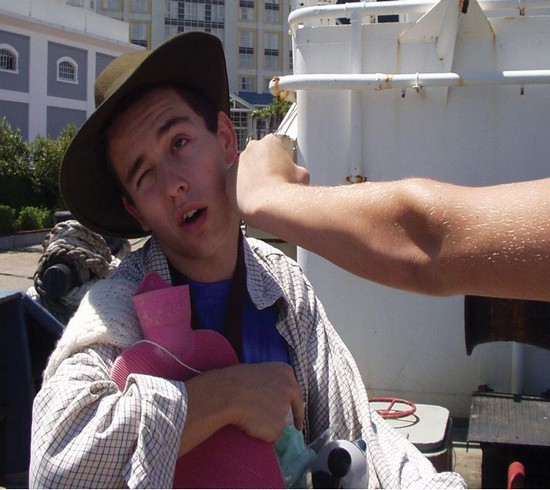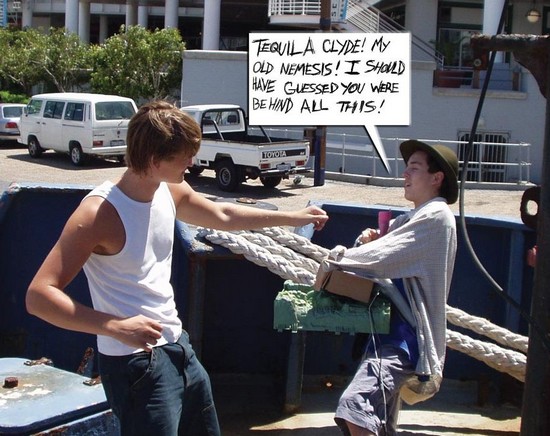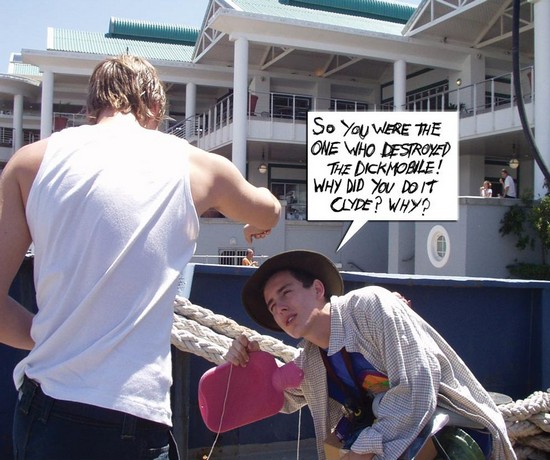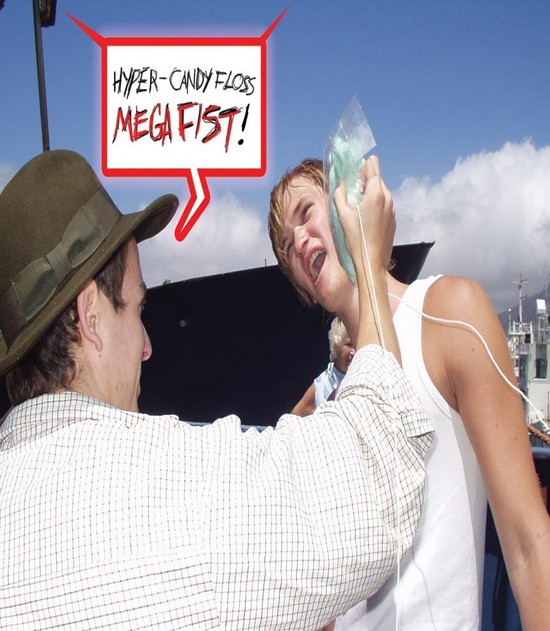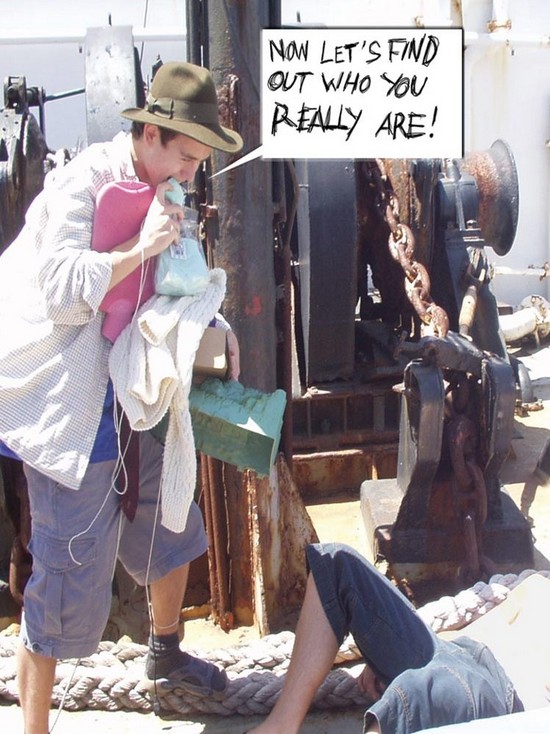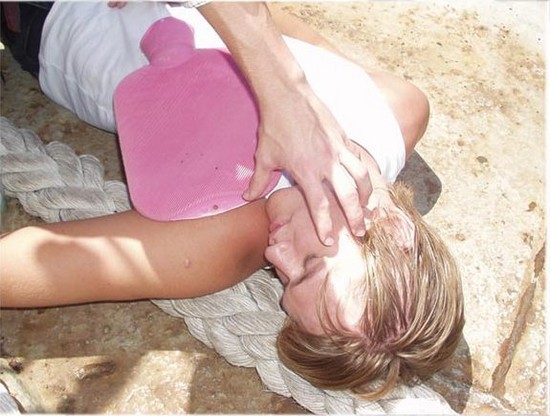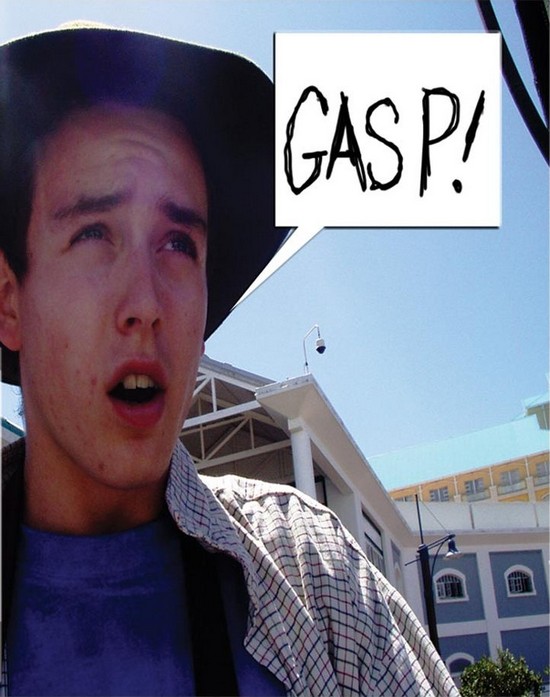 !!!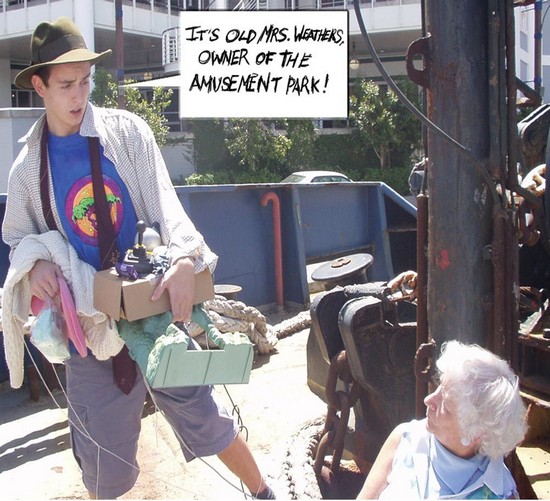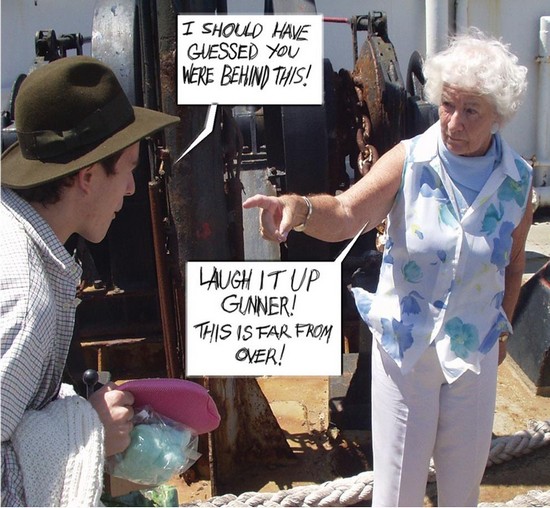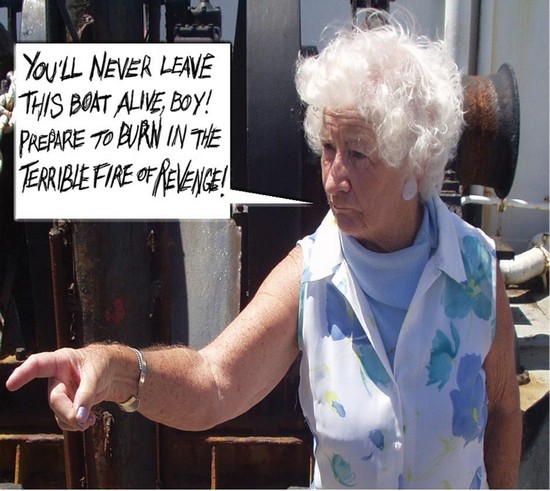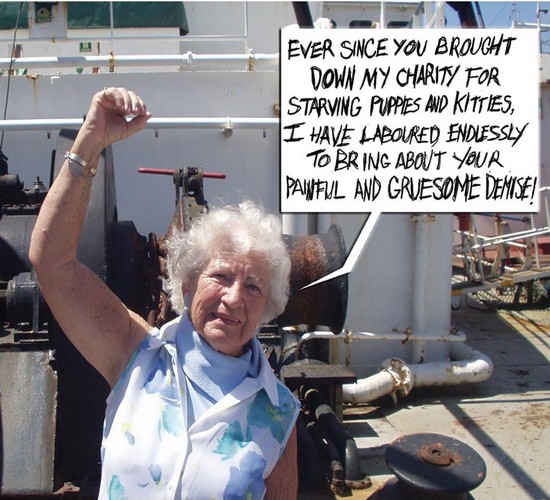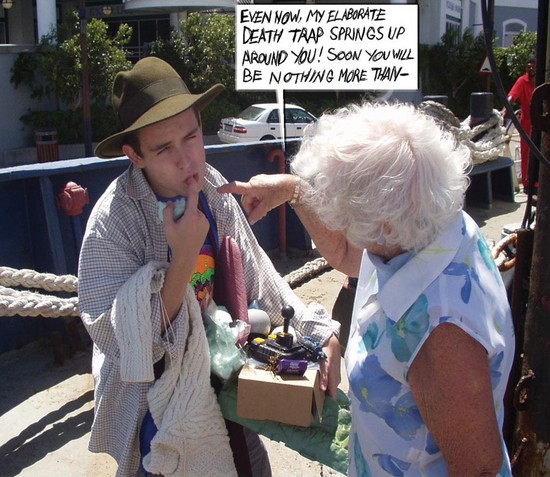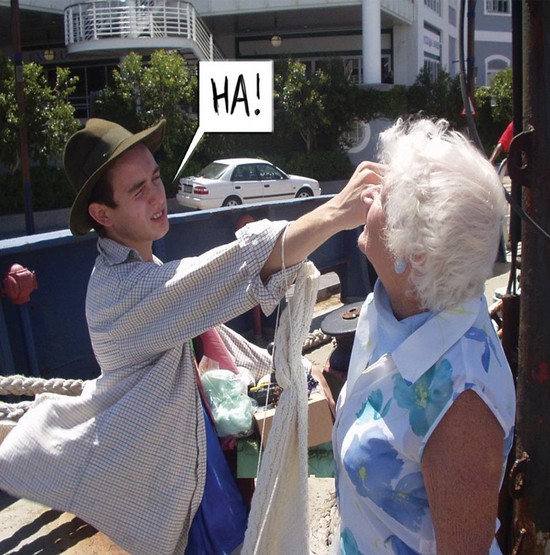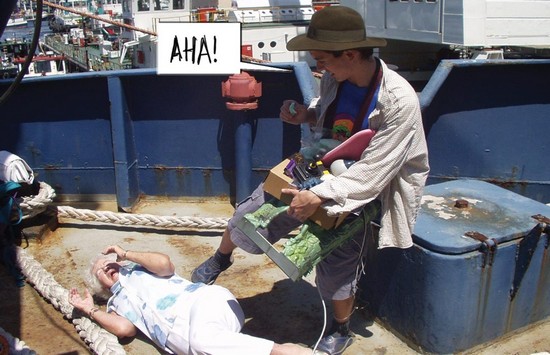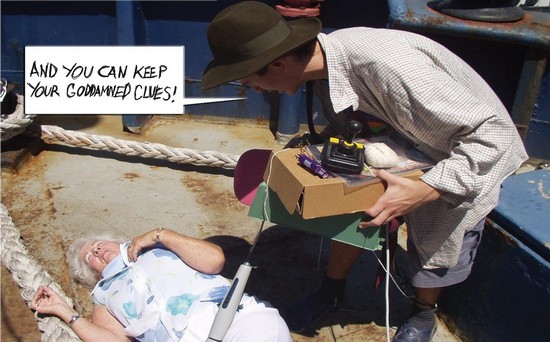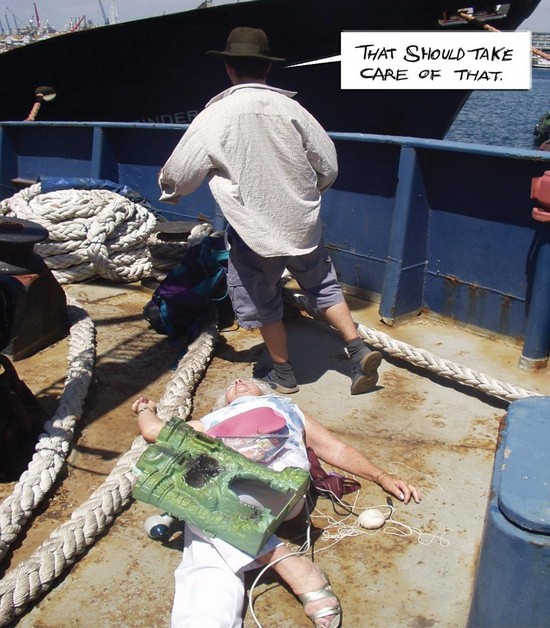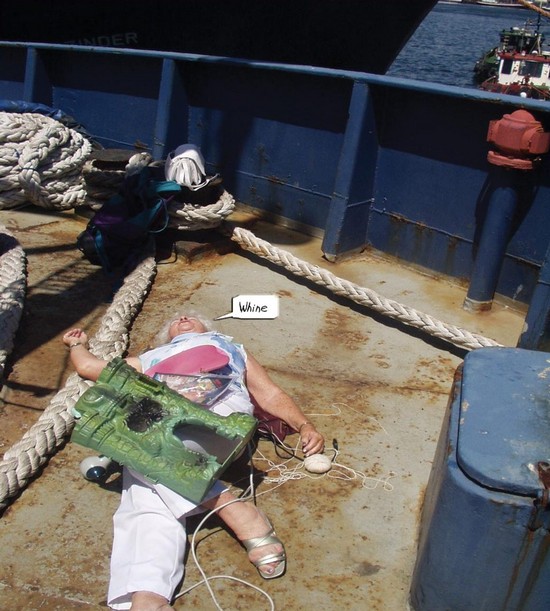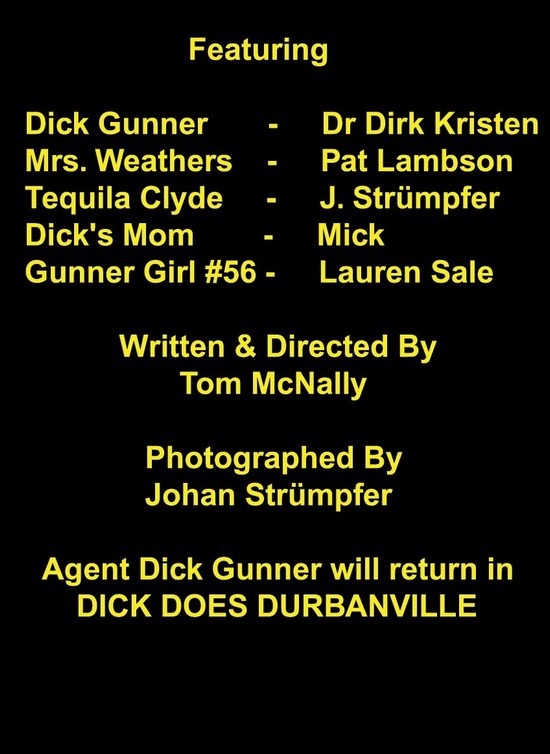 Dick Gunner Main | Agent of AGENT | Double Trouble | The Case of the Rainbow Serpent | Never Is The Last Kiss For Tomorrow | Dick Gunner Mysteries